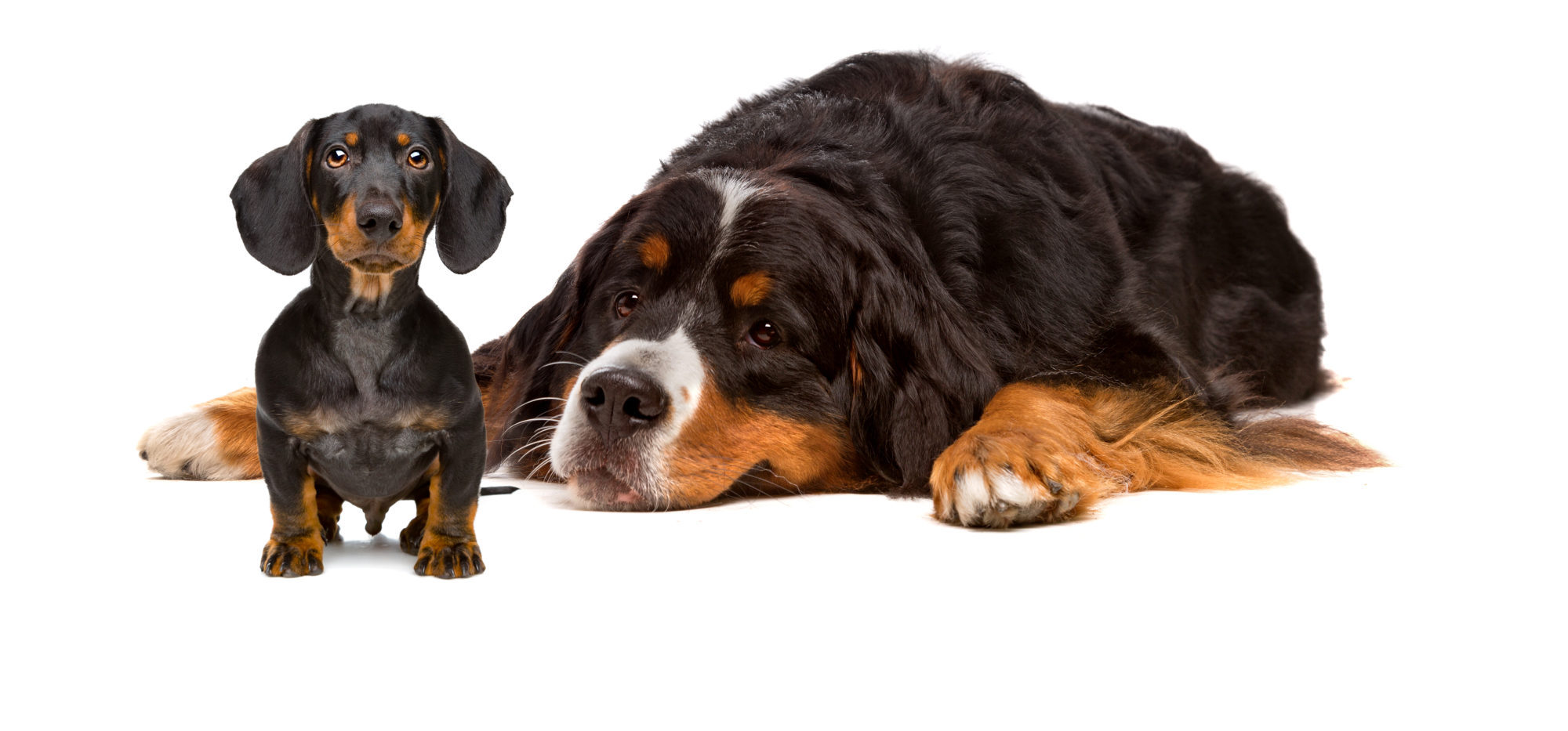 New Clients please answer the questions below. We will contact you as soon as we receive your submission to discuss your needs, answer questions and schedule your complimentary in-home consultation. Existing Clients may fill out his form OR use the client portal (Time to Pet) to request dog walking or pet sitting services.

Get In Touch
Office Phone: (303) 692-1140
Email: [email protected]
We will respond to all non-emergency inquiries (ie scheduling, general questions) at our earliest availability during our office hours. Of course, while your pets are in our care, we will be available for updates and concerns. Phones are monitored 6:00 am – 9:00 pm every day of the year including holidays.

Office Details
Office Hours
Monday to Friday
8:00 am to 5:00pm
Office & Mailing Address
20499 E Mansfield Ave
Aurora, CO 80013
Proudly serving the South Denver Metro Area!