Dog Walkers & Pet Sitters – Meet the Team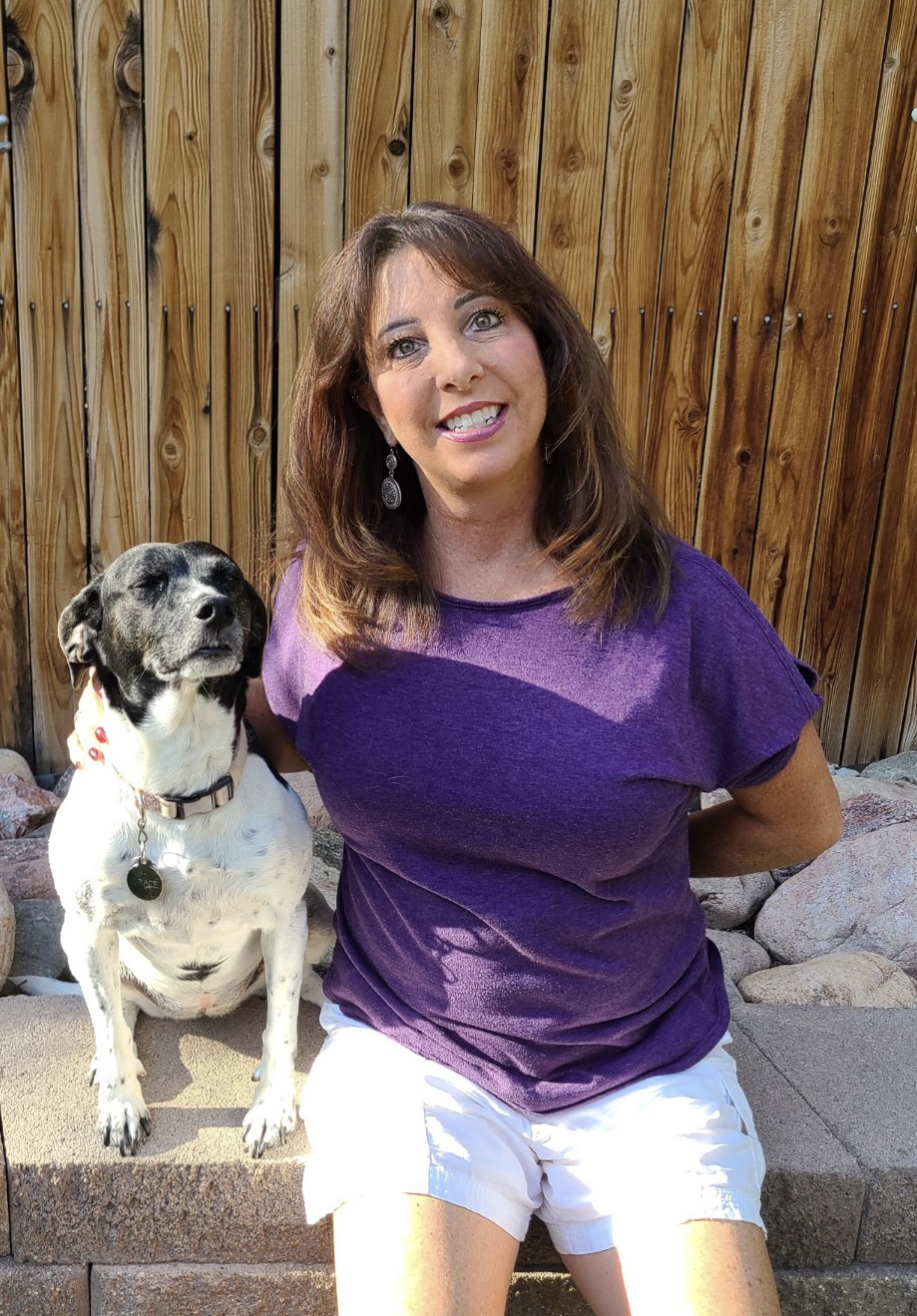 Hi!  I'm Becki, Owner of Your Best Friend's Friend.
I am a Colorado native and animal lover!  During my lifetime, I have shared my home with hamsters, frogs, fish, cats, rabbits, and dogs.  I have a 22-year-old daughter in college, as well as a rescue dog named Holly (an 8-year-old Pit Bull Terrier / Husky / Great Pyrenees mix).
One of my favorite activities in the last few years has been to volunteer at a puppy rescue and have been a foster when needed.  At YBFF I look forward to giving you and your animals excellent service and care.  It is always our goal to give your best friend the love he/she deserves and to put your mind at ease knowing that your pets are safe and happy.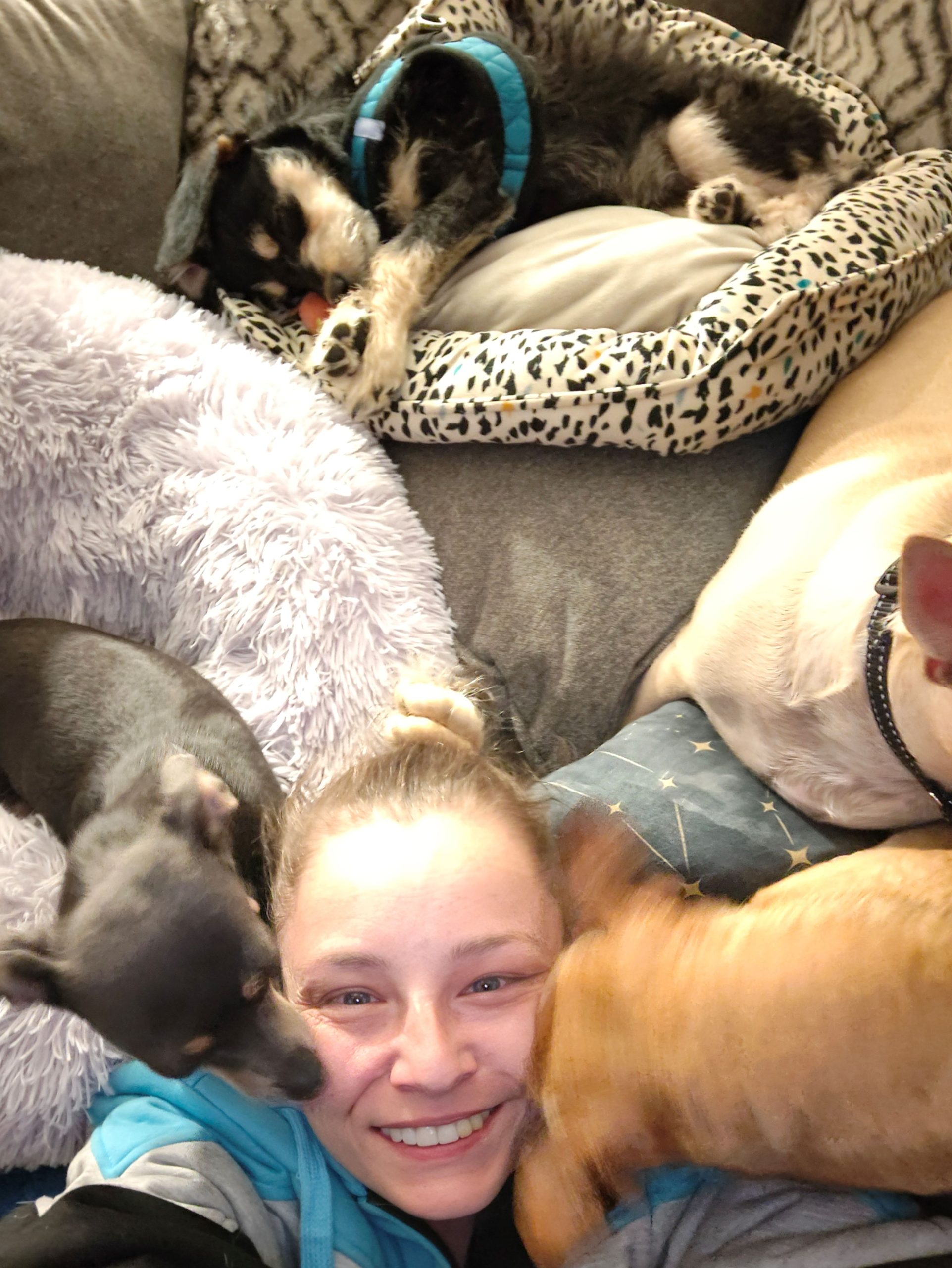 Kate
Dog Walker/Pet Sitter
My name is Kate and I am a lover of all furry critters and even some scaly ones. I grew up with hunting dogs like beagles and labs in Louisiana. I spent my formative years in LA where I fostered a love of Chihuahuas and exotic animal maintenance. I mucked stalls for working animals on film sets like lions, tigers, and giraffes, and even got to play with wolves. I moved to Colorado in 2016 and I have enjoyed the mountain scenery and fresh winter air. I have a pack of Chi mutts that keep me busy, and I love nothing more than spending my working time playing with and caring for your furbabies.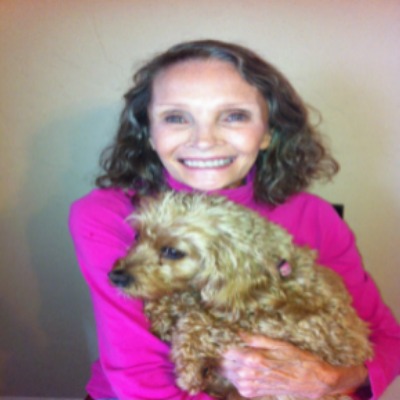 Sherry
Dog Walker/Pet Sitter
Hi, I'm Sherry and all I can say is I love every single animal there is.  I joined YBFF many years ago as I found they are the best Dog Walkers and Pet Sitters in Denver and it was the best decision I've ever made. I love waking up every day knowing I will be spending all my day with animals.  I have many of my own as well and love them so much, but now I get to share all my love to other's pets when they can't be with them.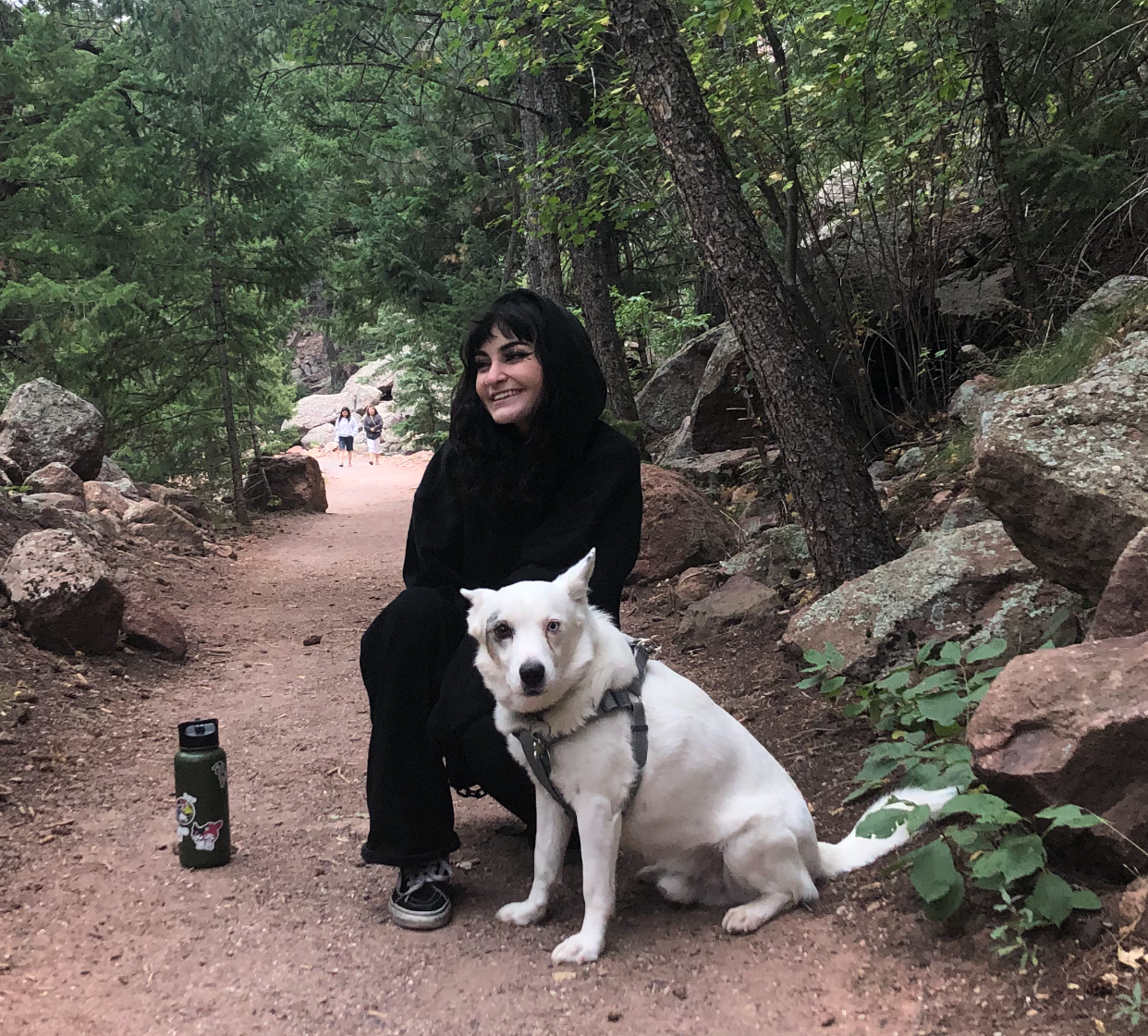 Nicki
Dog Walker/Pet Sitter
Hello!
My name is Nicki. I live in Denver with my pup, Casper and my 20-year-old cat, Sasha! I grew up having all kinds of animals so i'm always so excited to get to meet and take care of some more!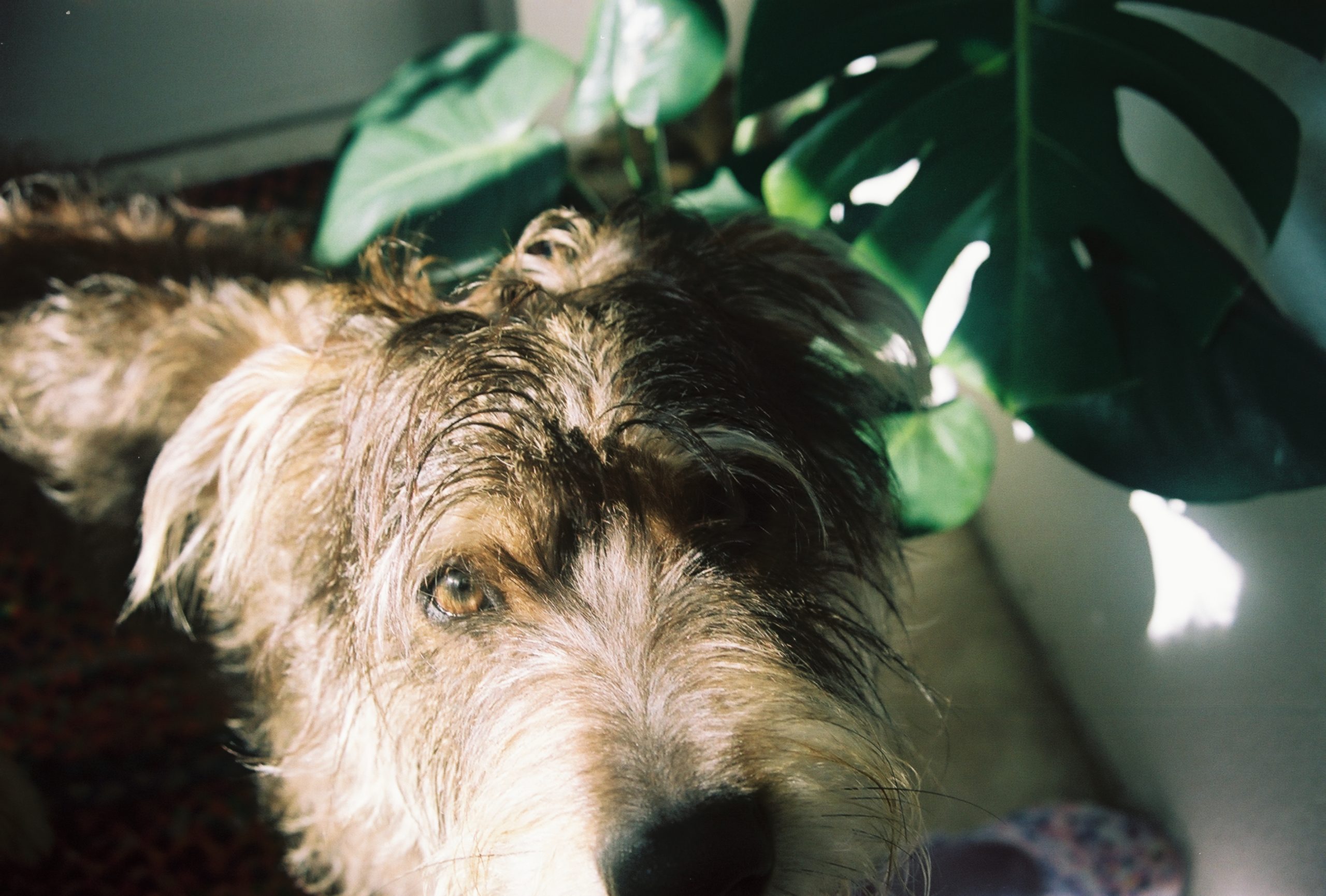 Sadie
Dog Walker/Pet Sitter
I love being with animals, and i love my own so much. my soulmates. Every morning I'm so excited to walk my boy Mauser. I also take him on bike rides so he can get his exercise.
I love to be so energetic and active, considering he is a puppy, our energy matches so well!  I to be outside more than anything, nature is so important to me.
Sabrina
Dog Walker/Pet Sitter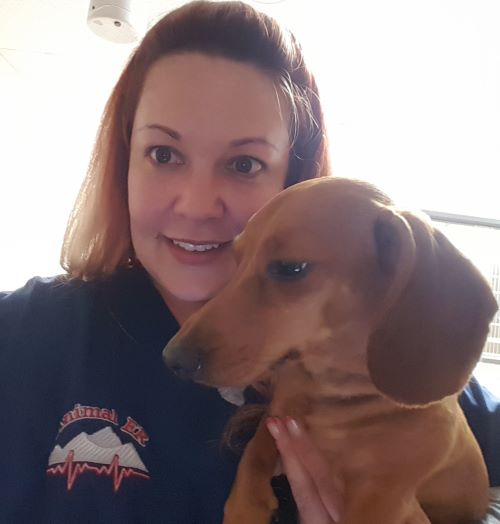 Stephanie
Dog Walker/Pet Sitter
Hello there! My name is Stephanie and I am a Colorado native as well as a state Certified Veterinary Technician who loves all creatures great and small! I graduated from Bel-Rea Institute of Animal Technology in 2011 and have been working in emergency and critical care for the last decade. Coming to visit and care for your beloved pets is always such a delight for me and hopefully for them too!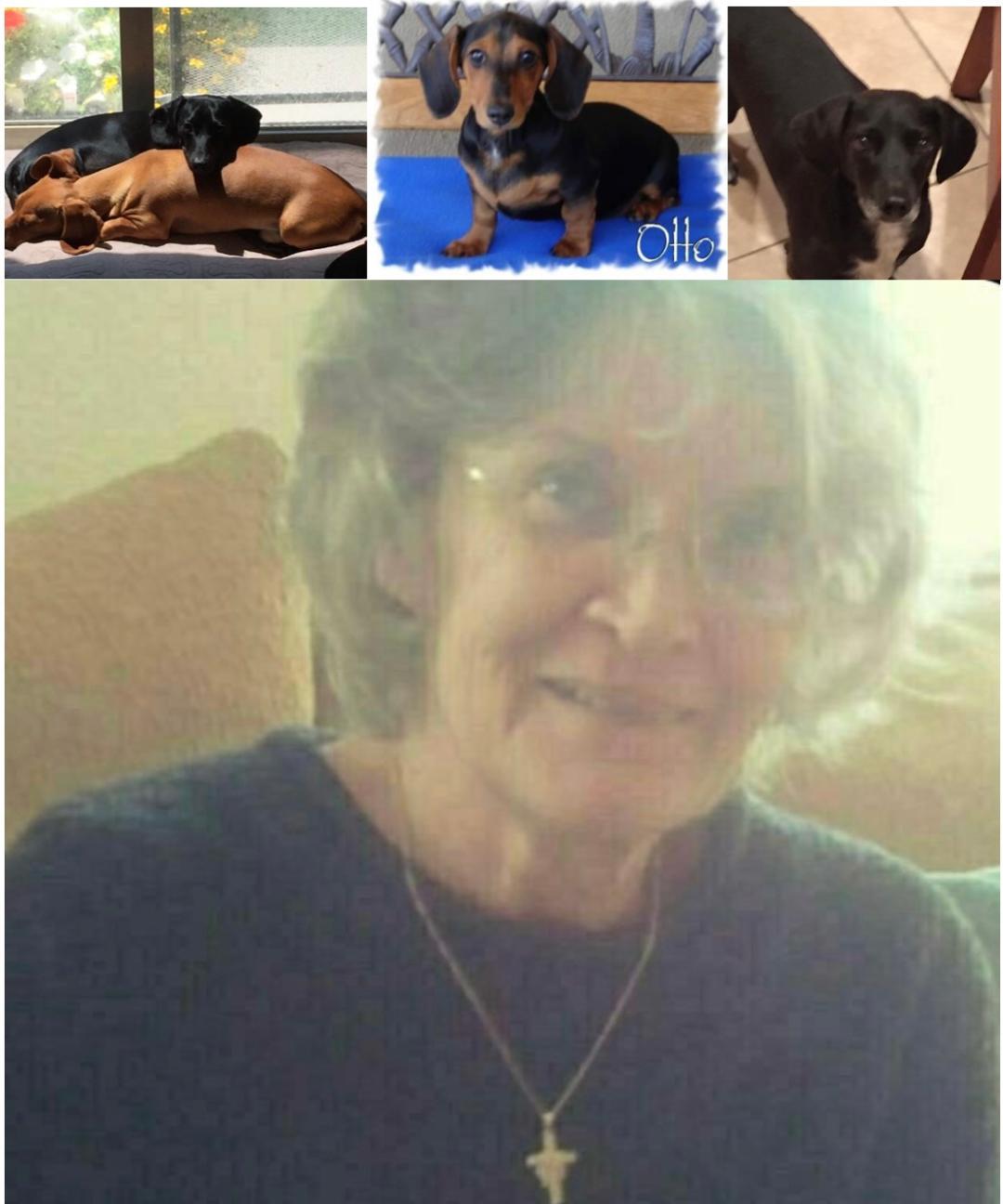 Jo Ann
Dog Walker/Pet Sitter
Hello everyone!  I'm Jo Ann and also Stephanie's mom!  We are both lovers of dachshunds.  We currently have Wylie, Cody, Otto, and Toby I'm a native and enjoy getting out from a desk to take care of animals so their parents can have peace of mind while they are away from home.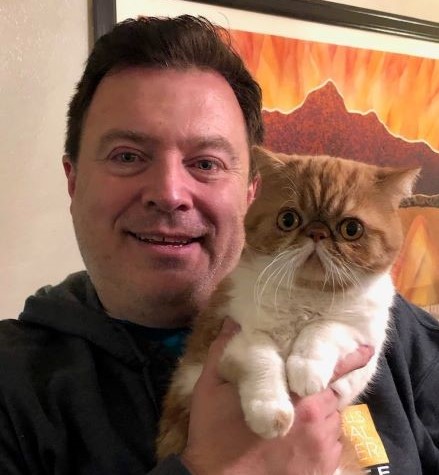 Mark
Dog Walker/Pet Sitter
Hi, I am Mark and I live in Aurora. I have 3 kitties of my own (Buck, Clementine, and Leopold).
I have worked for a few animals shelters in the Denver area, as well as a service dog organization for veterans.
There is nothing better than getting to spend time with animals on a daily basis.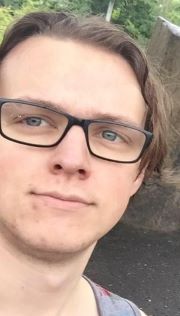 KC
Dog Walker/Pet Sitter
I have been with YBFF on and off for 6 months, and am the weekend walker/sitter for all of your pets!