Dog Walkers & Pet Sitters – Meet the Team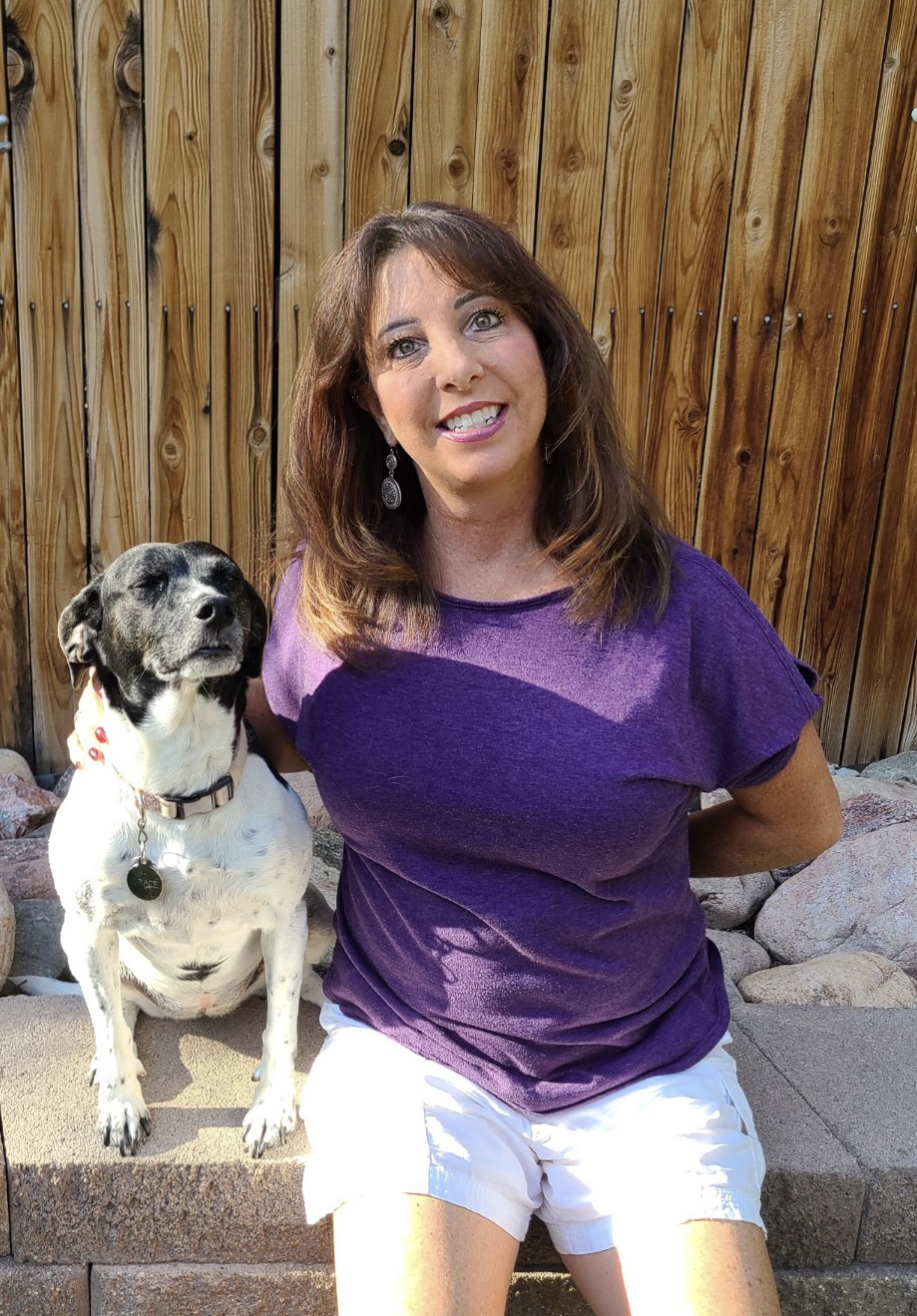 Hi!  I'm Becki, Owner of Your Best Friend's Friend.
I am a Colorado native and animal lover!  During my lifetime, I have shared my home with hamsters, frogs, fish, cats, rabbits, and dogs.  I have a 21-year-old daughter in college, as well as two rescue dogs – Holly (an 8-year-old Pit Bull Terrier / Husky / Great Pyrenees mix), and Grace (a 7-year-old Pointer / Miniature Pinscher / Jack Russel Terrier mix).
One of my favorite activities in the last few years has been to volunteer at a puppy rescue and have been a foster when needed.  At YBFF I look forward to giving you and your animals excellent service and care.  It is always our goal to give your best friend the love he/she deserves and to put your mind at ease knowing that your pets are safe and happy.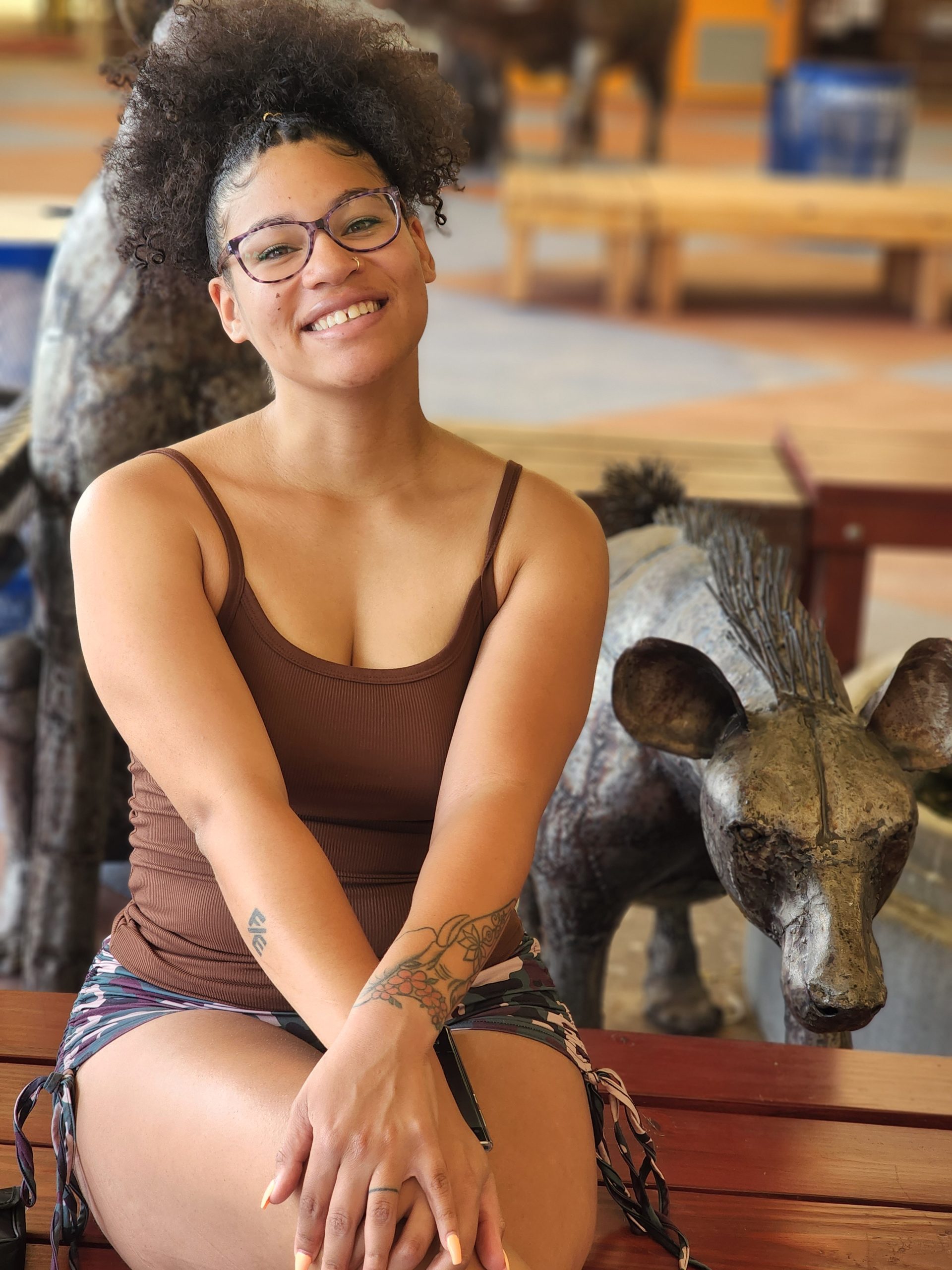 LaTreah Jones-Potts
Office Manager
Hello my name is LaTreah. I'm married and have a 5 year old son. I grew up on a farm when I was younger and also worked at an animal hospital for about a year. My goal is to open my own shelter one day! My heart fills with so much joy to see and meet four legged friends everyday!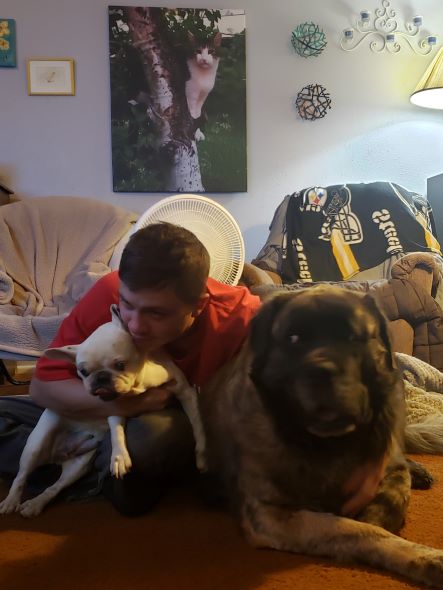 Cory
Dog Walker/Pet Sitter
I've always had a sixth sense for animals' behaviors and emotions.  Growing up we had an Emperor Pug, a Tabby cat, and a Desert Lynx kitty.  Recently, I've been taking care of my mom's 13-year-old French Bulldog, and also took under my wing my brother's 4-year-old English Mastiff.  The French Bulldog needs lots of special attention, especially since she has a lot of joint issues now.  The English Mastiff is about 4 years old and she is my first XL dog.  All in all, I have a very strong compassion for all living things.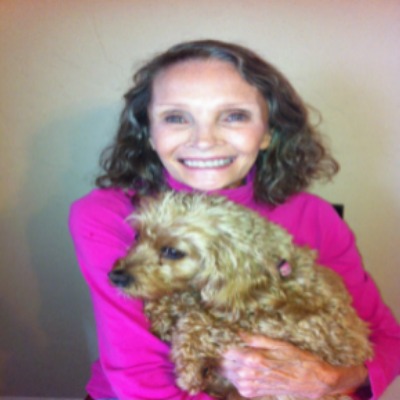 Sherry
Dog Walker/Pet Sitter
Hi, I'm Sherry and all I can say is I love every single animal there is.  I joined YBFF many years ago as I found they are the best Dog Walkers and Pet Sitters in Denver and it was the best decision I've ever made. I love waking up every day knowing I will be spending all my day with animals.  I have many of my own as well and love them so much, but now I get to share all my love to other's pets when they can't be with them.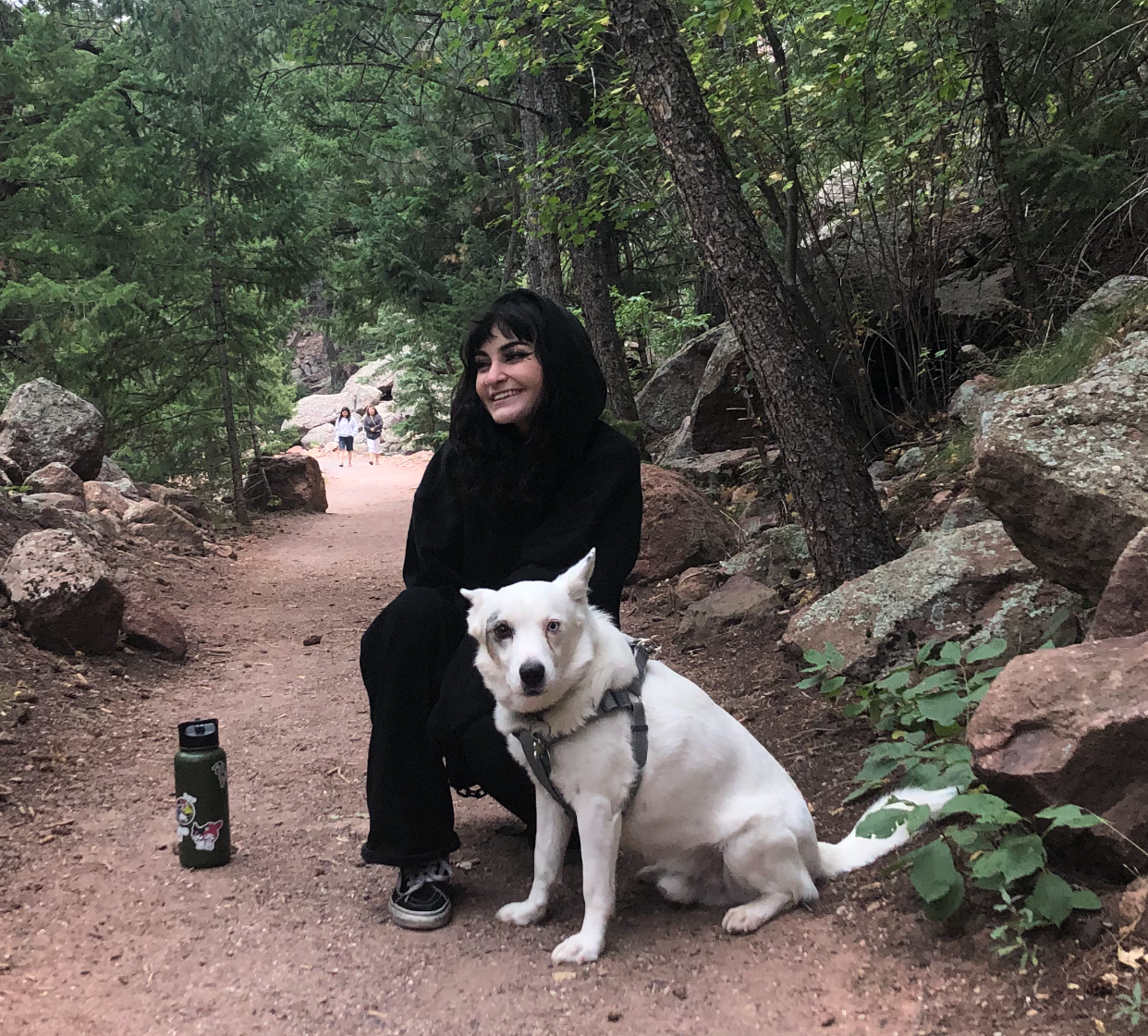 Nicki
Dog Walker/Pet Sitter
Hello!
My name is Nicki. I live in Denver with my pup, Casper and my 20-year-old cat, Sasha! I grew up having all kinds of animals so i'm always so excited to get to meet and take care of some more!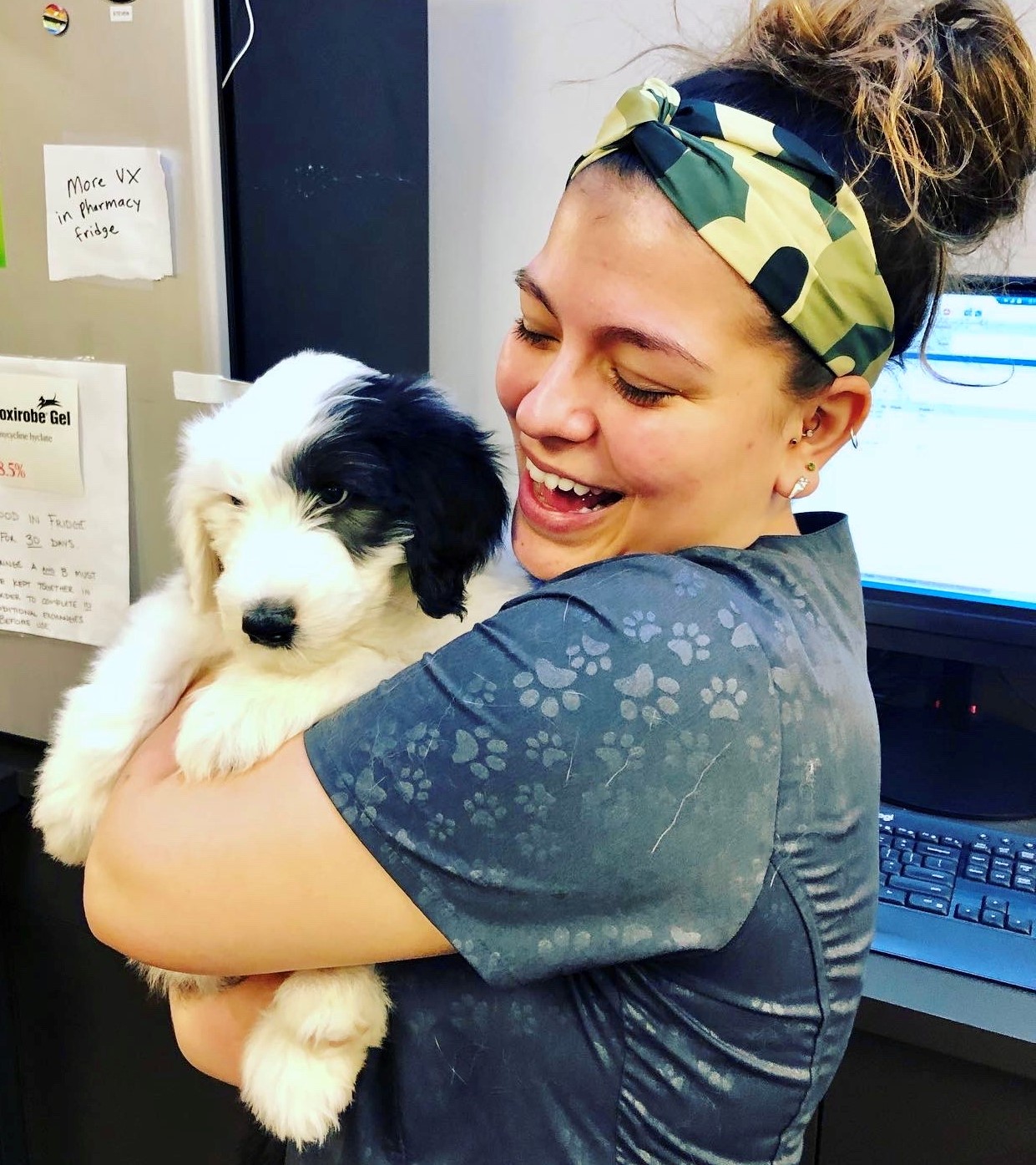 Alexis
Dog Walker/Pet Sitter
Hello! My name is Alexis and I have one fur-baby of my own.  I love working with animals and have worked in the clinic setting for a few years as a Veterinarian Technician Assistant.  I'm excited to bring a little joy and comfort to your chosen family members as I spend time with them!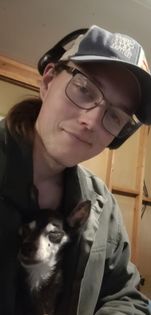 KC
Dog Walker/Pet Sitter
Hey, I'm KC. I'm a long time Denverite back after a stint in Montana, where I received a degree in Anthrozoology and Psychology. As far back as I can remember I've had at least one dog in my life, not to mention the various rodents and reptiles I've kept over the years. I'm looking forward to getting to know any and all of the animals I'm lucky enough to work with.
Coming Soon!
Dog Walker/Pet Sitter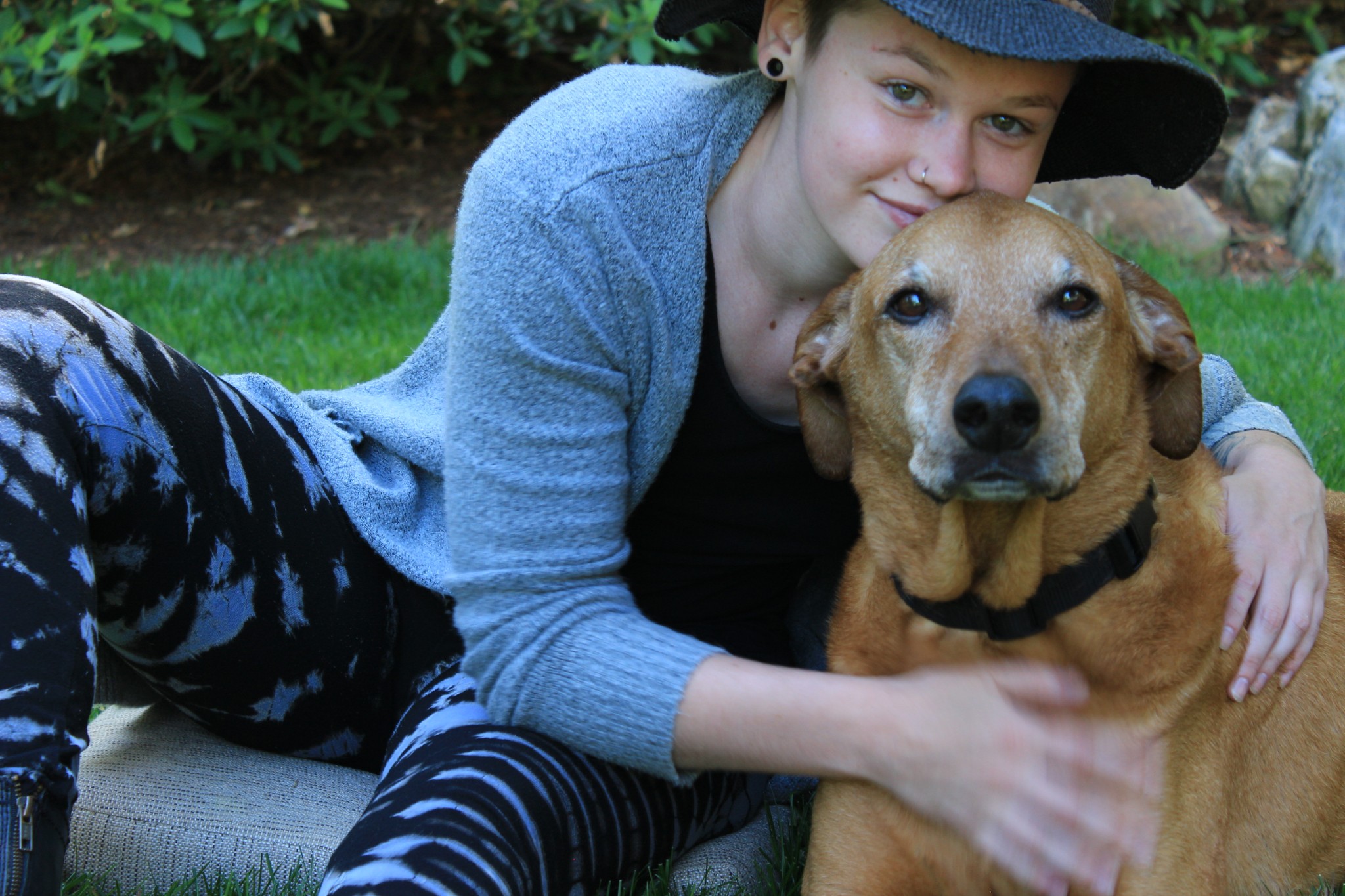 Kayla
Dog Walker/Pet Sitter
Hi! I'm Kayla. I'm 24 years old. I live in Aurora, Colorado with my cat, Gomez, and my fiance, Caleb. In my free time, I enjoy hiking the Rocky Mountains, playing chess, and spending some quality time with my boys at home.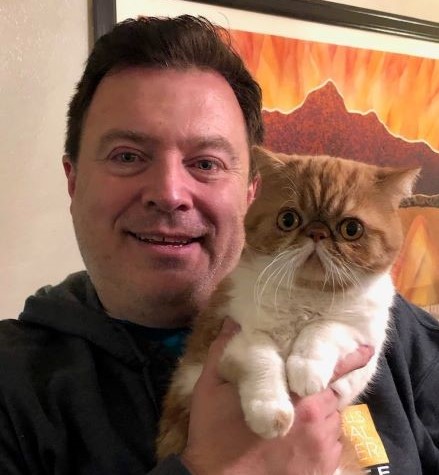 Mark
Dog Walker/Pet Sitter
Hi, I am Mark and I live in Aurora. I have 3 kitties of my own (Buck, Clementine, and Leopold).
I have worked for a few animals shelters in the Denver area, as well as a service dog organization for veterans.
There is nothing better than getting to spend time with animals on a daily basis.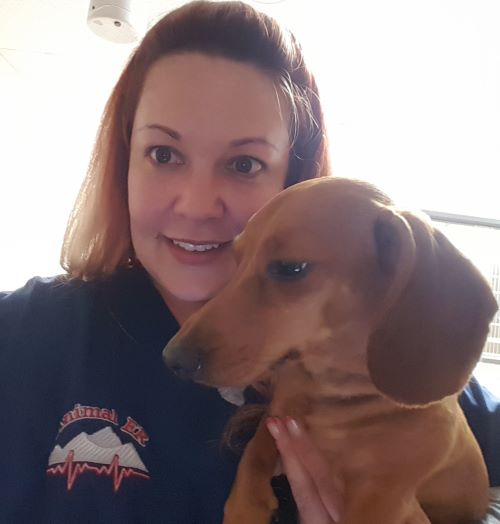 Stephanie
Dog Walker/Pet Sitter
Hello there! My name is Stephanie and I am a Colorado native as well as a state Certified Veterinary Technician who loves all creatures great and small! I graduated from Bel-Rea Institute of Animal Technology in 2011 and have been working in emergency and critical care for the last decade. Coming to visit and care for your beloved pets is always such a delight for me and hopefully for them too!