Dog Walkers & Pet Sitters – Meet the Team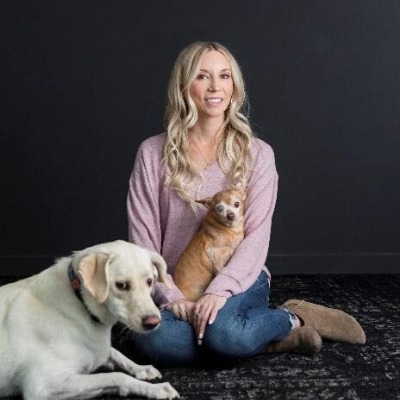 Hi! I am Kelly, the owner of Your Best Friend's Friend.
Having grown up around many kinds of animals, I always knew that I wanted a career in animal care, so owning YBFF really is my dream come true. Pets are family and YBFF is here to provide high quality, reliable, and professional care while giving you peace of mind when you're not able to be home with them. 
I was born and raised in Oak Park, Illinois. After graduating from the University of Dayton I moved to Colorado. I have been a proud resident of both Denver and the Vail Valley for over 18 years. I have a 7 year old son and 2 sweet pups, Miley (a milldog rescue chihuahua) and Winnie (a 3 yr old white lab).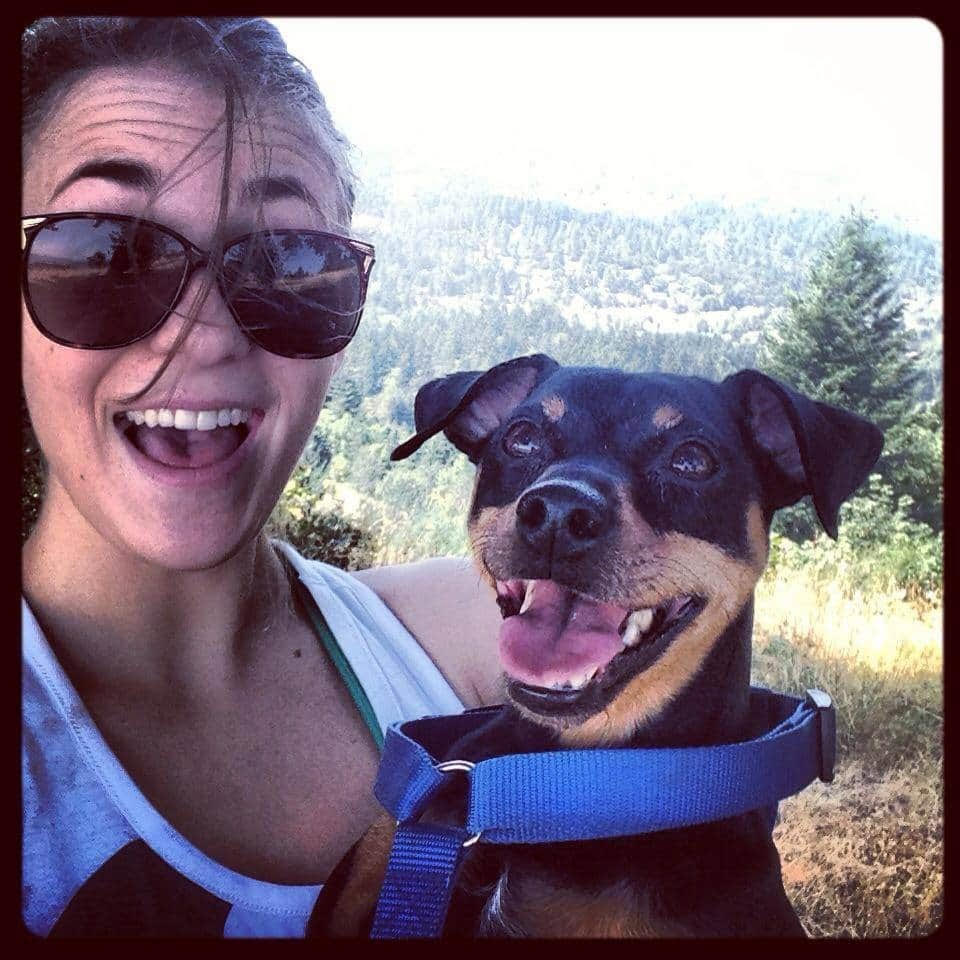 Hi, I'm Carolyn! Growing up in the green hills of Oregon I've always loved being outside and active, almost as much as I love animals! I moved here in in 2016 and since then have been exploring the beauty of Colorado with my rescue lab, Macy. With YBFF I get to spend all my time doing what I love, and I'm so excited to spend time with your Best Friend!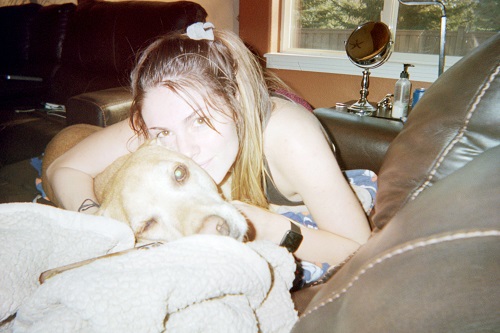 Alexa
Dog Walker/Pet Sitter
My name is Alexa, and I'm a Colorado native! I've grown up my whole life having dogs and being around them at the softball fields every weekend. Which would be the two things I love most; softball and dogs! Being able to walk you're dogs truly makes my heart and soul full! It's an absolute pleasure to be exposed to all the shapes, sizes, and breeds of animals! Lastly, I have 3 cats at home and a lab named Easton who has my heart! I am currently in school in hopes to major in psychology!  I'm so happy to be a part of this team!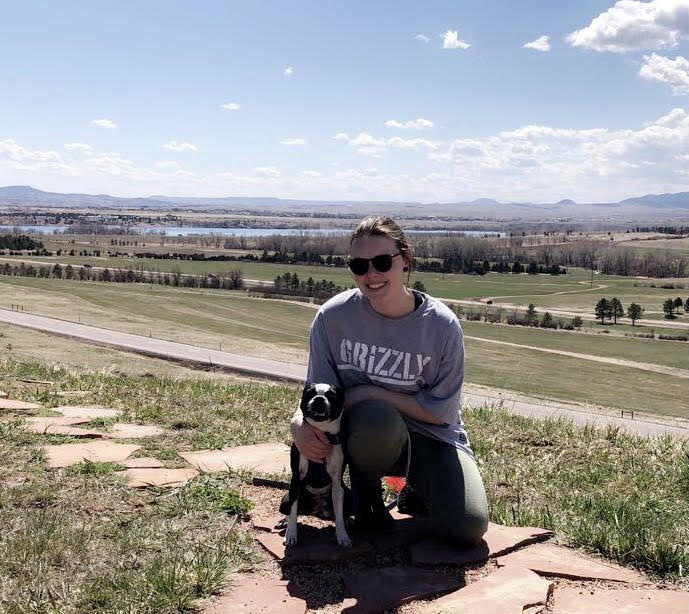 Savannah
Dog Walker/Pet Sitter
Hi, I'm Savannah! I'm a vet tech and have about 8 years of animal experience. Being a Colorado native, kayaking and camping are two of my favorite hobbies. Working with animals has always been my biggest passion in life, and working with YBFF gives me the opportunity to love on your pets all day and also get outside to enjoy the nice mountain air. I look forward to meeting your fur babies!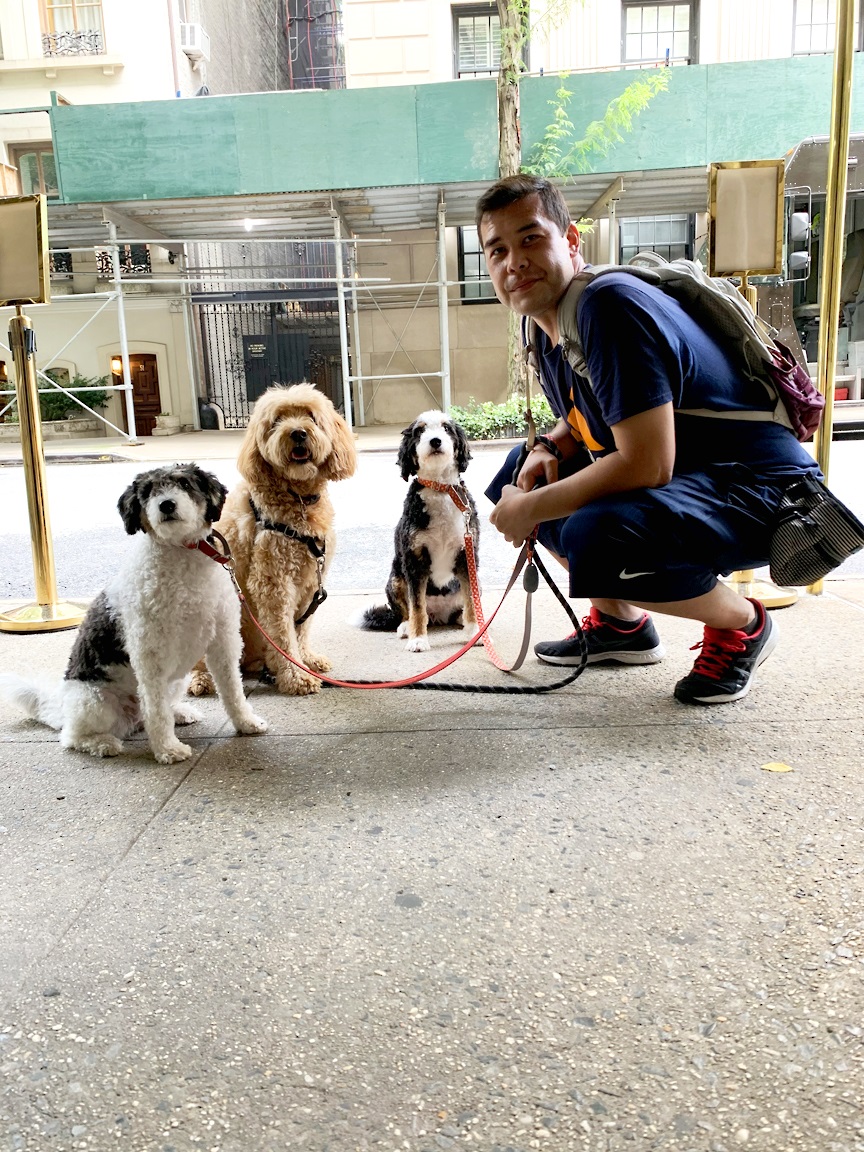 Jonathon
Dog Walker/Pet Sitter
I'm Jonathon, freshly implanted from NYC in 2021. I was an independent dog walker in the Upper East Side of Manhattan for a good 11 years. I decided to get certified in Dog Obedience Training and take my craft further. Now I get to enjoy something I always loved to do while building my own training business. I look forward to giving your best friends all the love and care I showed my previous clients of 10+ years.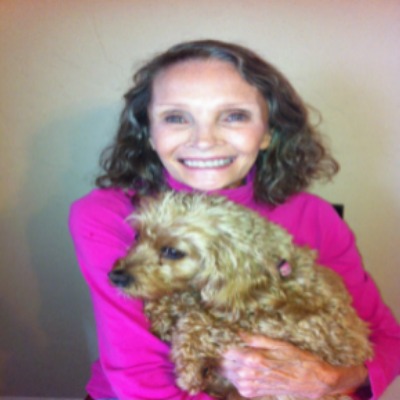 Sherry
Dog Walker/Pet Sitter
Hi, I'm Sherry and all I can say is I love every single animal there is.  I joined YBFF many years ago as I found they are the best Dog Walkers and Pet Sitters in Denver and it was the best decision I've ever made. I love waking up every day knowing I will be spending all my day with animals.  I have many of my own as well and love them so much, but now I get to share all my love to other's pets when they can't be with them.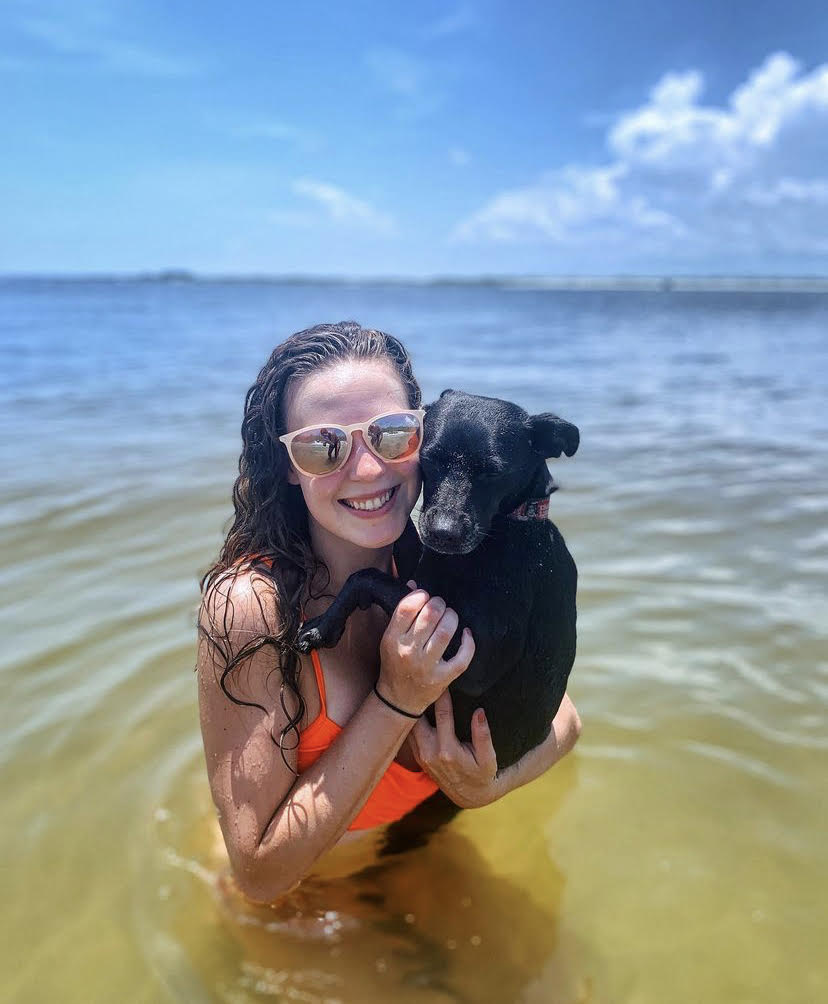 Hannah
Dog Walker/Pet Sitter
Hi, I'm Hannah! I'm originally from North Carolina but I moved to Colorado from Florida in August. I'm 25 years old and growing up we always had animals in the house. When I went off to college and they weren't there, I realized how special it is to have them in your life. That's when I adopted my little rescue Finley (he's not a huge fan of water haha). I have a passion for traveling and I don't like to live in one place for too long. I'm very adventurous and I believe that a life isn't lived unless you live it to the fullest. I love working for YBFF because I believe that animals deserve so much love and the absolute best care and I look forward to meeting all your little ones!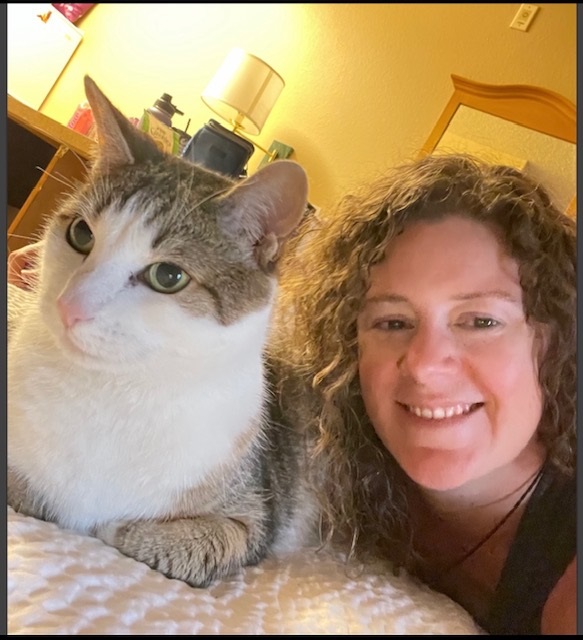 Melissa
Dog Walker/Pet Sitter
Hi, my name is Melissa. I moved out here from Massachusetts, with my little chunk of a kitty, for some new scenery and adventures. I'm very happy to have found YBFF! I've always loved and connected with animals so to be able to be around your best friends and call it work is a dream. I also plan on getting my vet tech degree to further my knowledge. I can't wait to start exploring Colorado more!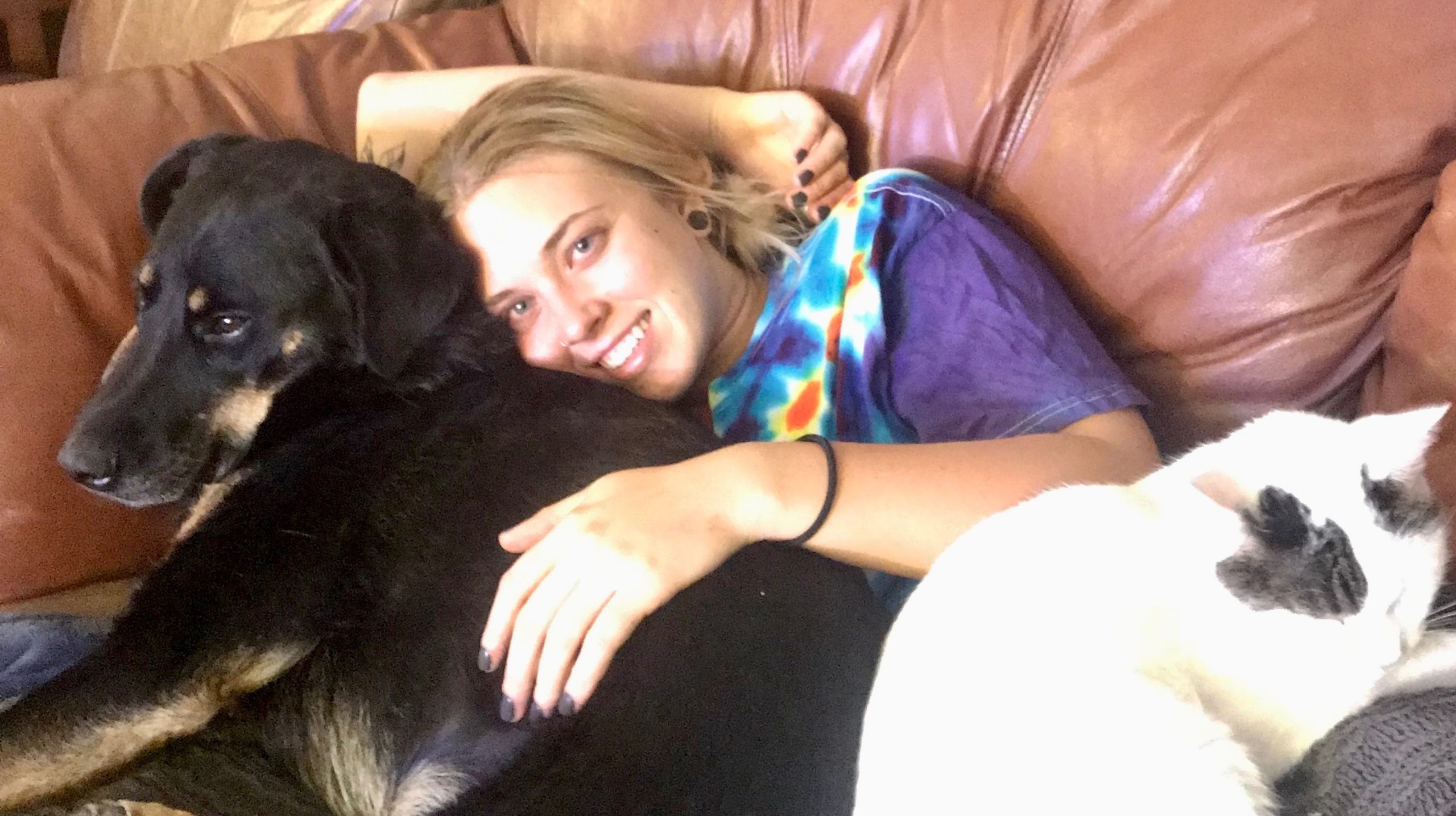 Jordan
Dog Walker/Pet Sitter
I'm a local Colorado native, always ready to enjoy the outdoors. I have volunteered at animal hospitals and worked at doggy day care facilities. I love to spend time with animals! I strive to give furry creatures the best love and care I can possibly give.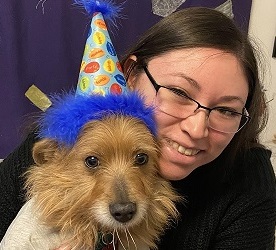 Nicole
Dog Walker/Pet Sitter
Hi, I'm Nicole! Born and raised here in Colorado, I grew up surrounded by nature and a lot of animals. I love animals with a passion! I have my own puppy I give cuddles and love to, his name is Chucho. With YBFF they've given me a great opportunity to do what I love. I have so much more of my love and cuddles to give! Being able to spend my day with your beloved babies is what I look forward to everyday!
New Pet Care Specialist Coming Soon!
Dog Walker/Pet Sitter