Dog Walkers & Pet Sitters – Meet the Team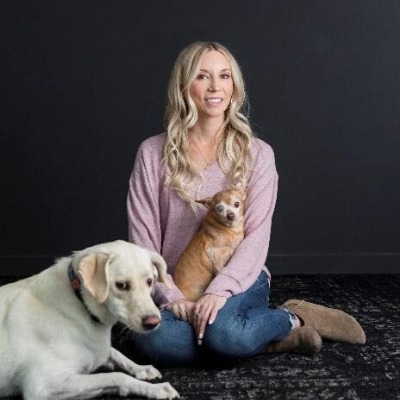 Hi! I am Kelly, the owner of Your Best Friend's Friend.
Having grown up around many kinds of animals, I always knew that I wanted a career in animal care, so owning YBFF really is my dream come true. Pets are family and YBFF is here to provide high quality, reliable, and professional care while giving you peace of mind when you're not able to be home with them. 
I was born and raised in Oak Park, Illinois. After graduating from the University of Dayton I moved to Colorado. I have been a proud resident of both Denver and the Vail Valley for over 18 years. I have a 7 year old son and 2 sweet pups, Miley (a milldog rescue chihuahua) and Winnie (a 3 yr old white lab).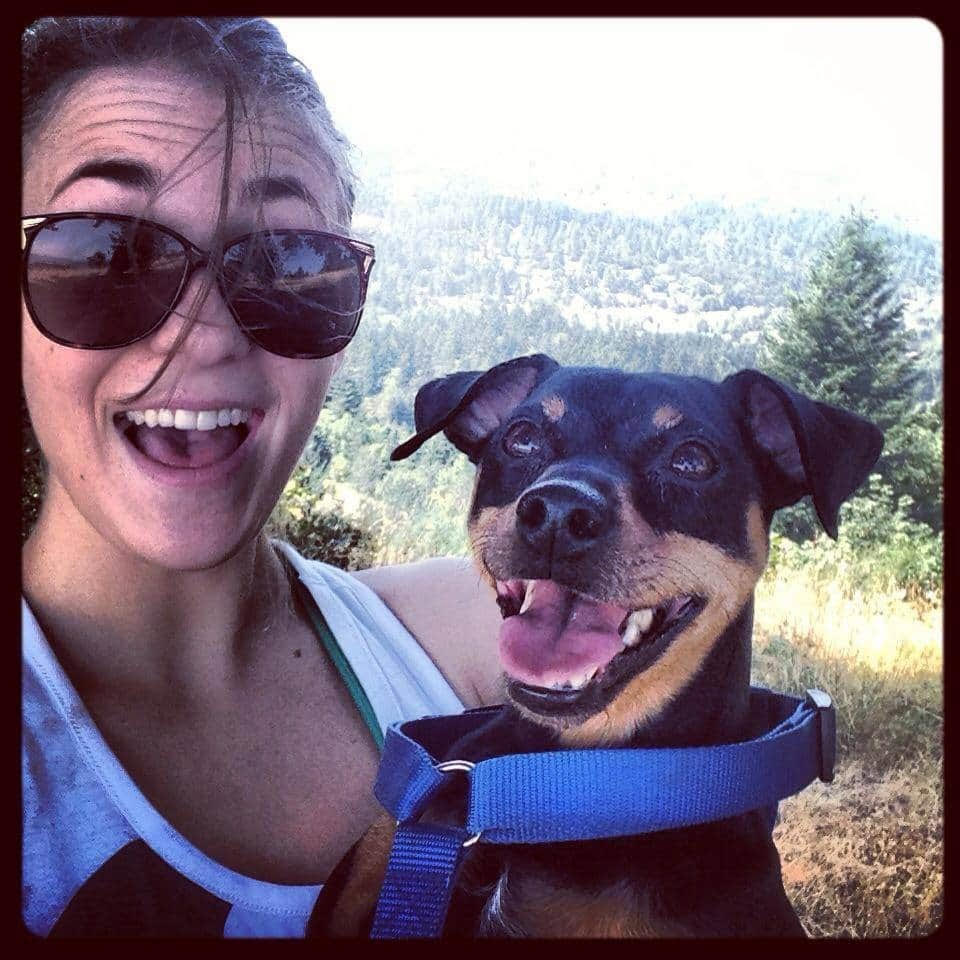 Hi, I'm Carolyn! Growing up in the green hills of Oregon I've always loved being outside and active, almost as much as I love animals! I moved here in in 2016 and since then have been exploring the beauty of Colorado with my rescue lab, Macy. With YBFF I get to spend all my time doing what I love, and I'm so excited to spend time with your Best Friend!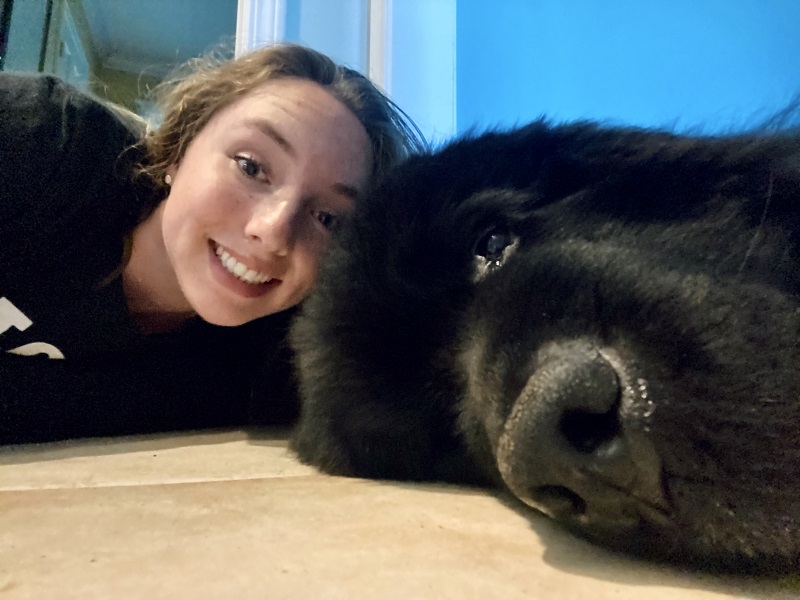 Carley
Dog Walker/Pet Sitter
Hi, I'm Carley! I'm originally from St. Louis, MO but moved here to Denver for college! I have always loved hiking in Colorado and am so happy to get to spend even more time here and see everything that this beautiful state has to offer. I have loved and cared for animals my whole life 🙂 My family always jokingly calls our house a farm because of the many, sometimes strange, animals we've had over the years including dogs, cats, horses, bunnies, and guineafowls!! I am so excited to be a part of the YBFF team and can't wait to meet all of the sweet friends of yours and get to know their unique personalities! 🙂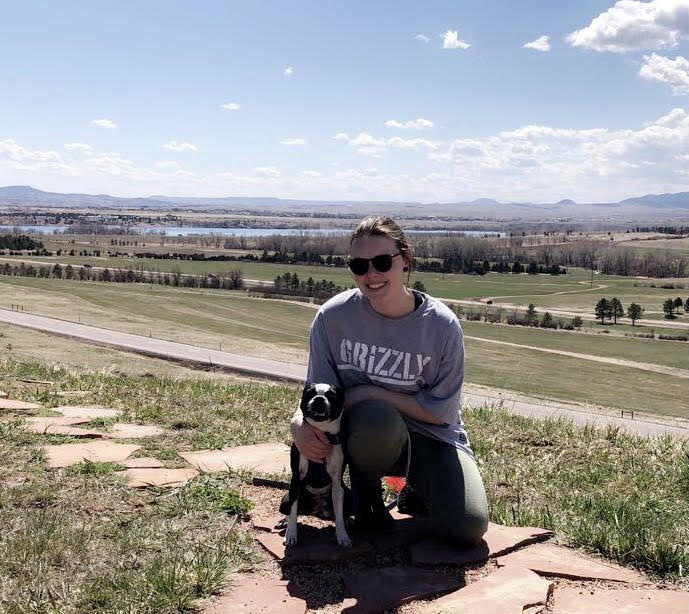 Savannah
Dog Walker/Pet Sitter
Hi, I'm Savannah! I'm a vet tech and have about 8 years of animal experience. Being a Colorado native, kayaking and camping are two of my favorite hobbies. Working with animals has always been my biggest passion in life, and working with YBFF gives me the opportunity to love on your pets all day and also get outside to enjoy the nice mountain air. I look forward to meeting your fur babies!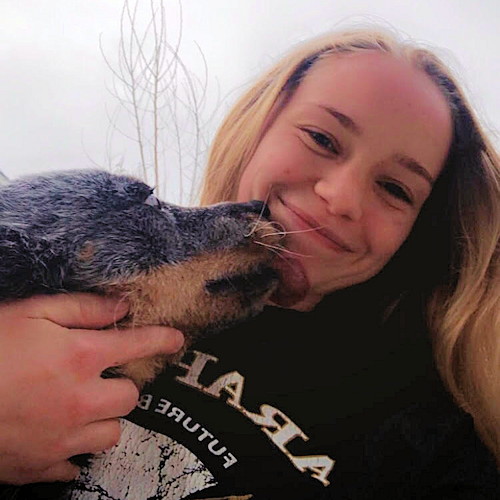 Rachel
Dog Walker/Pet Sitter
Hi, I'm Rachel! I've lived in Colorado my whole life and spent almost all of it around animals of every kind. I grew up with a family-owned dog rescue and spent a lot of my childhood working on a farm or volunteering at a vet clinic. As a full time college student, I really missed spending my days with animals so joining YBFF was such an amazing opportunity to get back into something I love! I'm super excited to meet all of your best friends and give them the best care possible!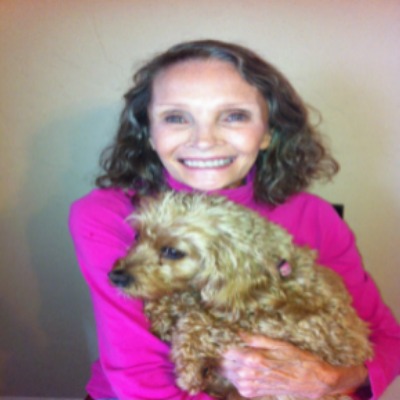 Sherry
Dog Walker/Pet Sitter
Hi, I'm Sherry and all I can say is I love every single animal there is.  I joined YBFF many years ago as I found they are the best Dog Walkers and Pet Sitters in Denver and it was the best decision I've ever made. I love waking up every day knowing I will be spending all my day with animals.  I have many of my own as well and love them so much, but now I get to share all my love to other's pets when they can't be with them.
Johnae
Dog Walker/Pet Sitter
Hi! My name is Johnae! I have worked with animals for the past 5 years! I love being able to take care of your pets while you're away! Being able to see their tail wagging and hearing them purr makes my day! I even have a 14yr old poodle of my own!
New Pet Care Specialist Coming Soon!
Dog Walker/Pet Sitter
Hannah
Dog Walker/Pet Sitter
Hi, I'm Hannah! I'm originally from North Carolina but I moved to Colorado from Florida in August. I'm 25 years old and growing up we always had animals in the house. When I went off to college and they weren't there, I realized how special it is to have them in your life. That's when I adopted my little rescue Finley (he's not a huge fan of water haha). I have a passion for traveling and I don't like to live in one place for too long. I'm very adventurous and I believe that a life isn't lived unless you live it to the fullest. I love working for YBFF because I believe that animals deserve so much love and the absolute best care and I look forward to meeting all your little ones!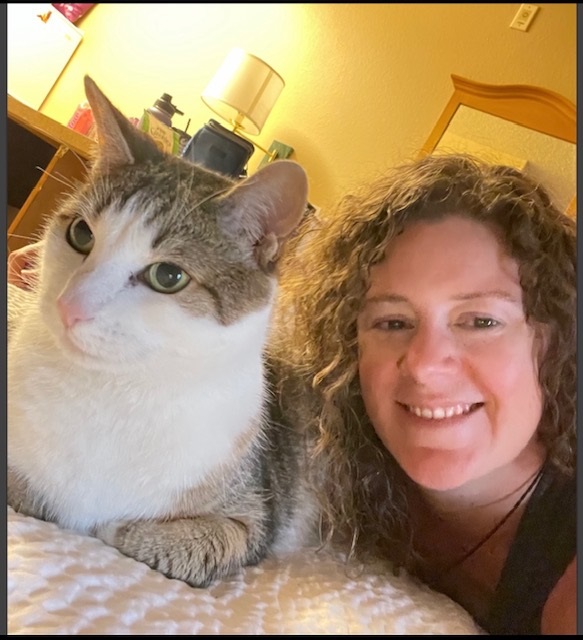 Melissa
Dog Walker/Pet Sitter
Hi, my name is Melissa. I moved out here from Massachusetts, with my little chunk of a kitty, for some new scenery and adventures. I'm very happy to have found YBFF! I've always loved and connected with animals so to be able to be around your best friends and call it work is a dream. I also plan on getting my vet tech degree to further my knowledge. I can't wait to start exploring Colorado more!
New Pet Care Specialist Coming Soon!
Dog Walker/Pet Sitter