Dog Walkers & Pet Sitters – Meet the Team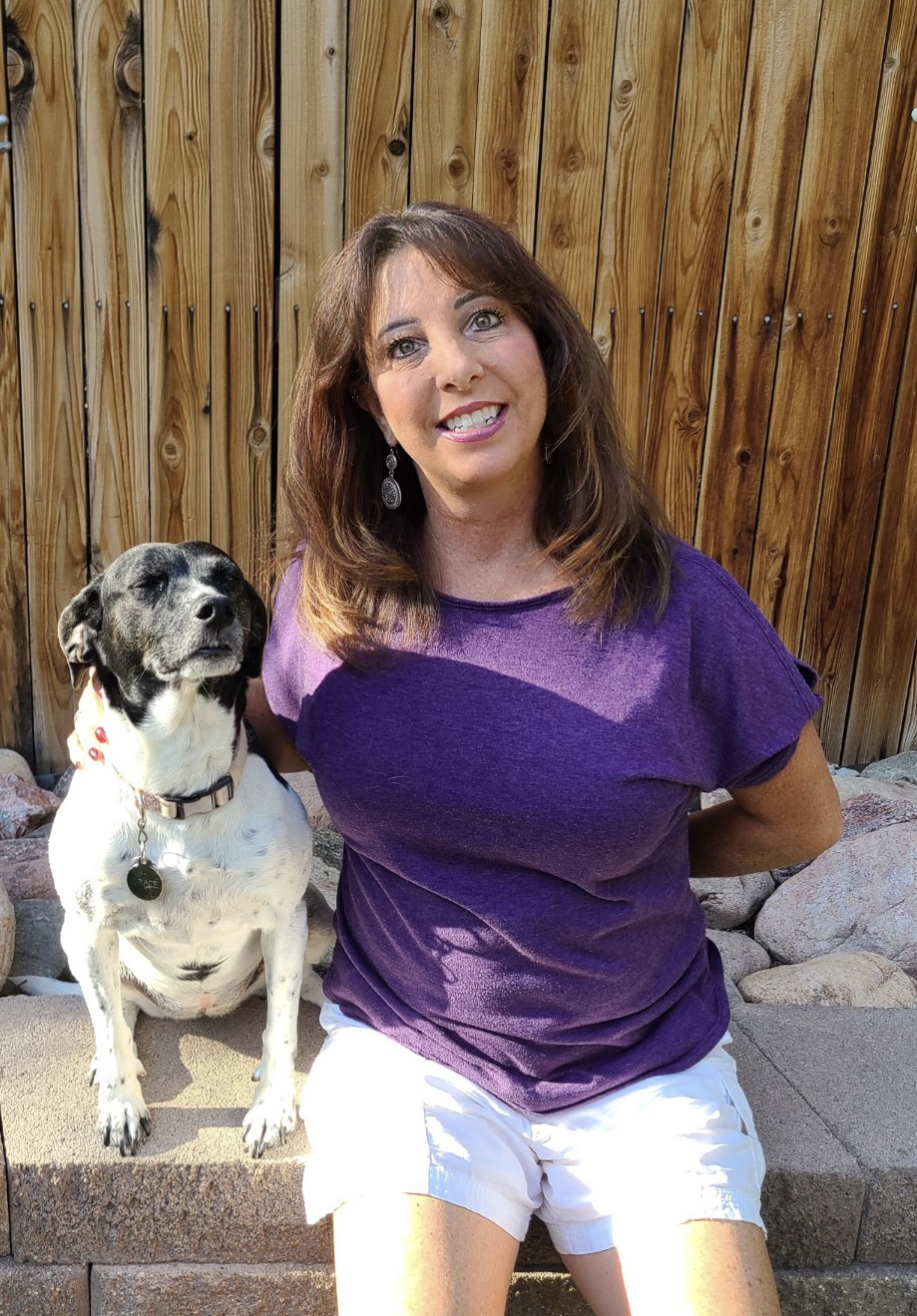 Hi!  I'm Becki, Owner of Your Best Friend's Friend.
I am a Colorado native and animal lover!  During my lifetime, I have shared my home with hamsters, frogs, fish, cats, rabbits, and dogs.  I have a 21-year-old daughter in college, as well as two rescue dogs – Holly (an 8-year-old Pit Bull Terrier / Husky / Great Pyrenees mix), and Grace (a 7-year-old Pointer / Miniature Pinscher / Jack Russel Terrier mix).
One of my favorite activities in the last few years has been to volunteer at a puppy rescue and have been a foster when needed.  At YBFF I look forward to giving you and your animals excellent service and care.  It is always our goal to give your best friend the love he/she deserves and to put your mind at ease knowing that your pets are safe and happy.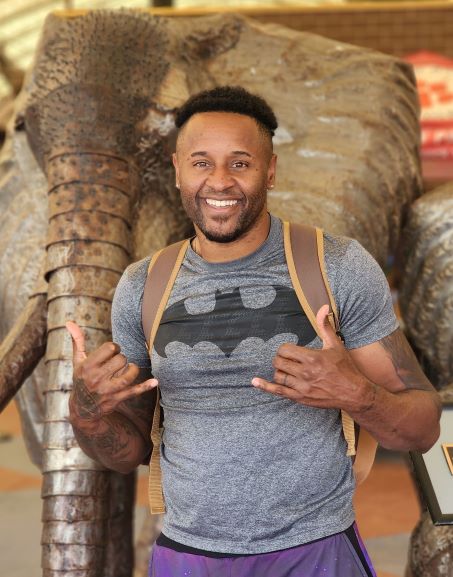 Jordan Jones-Potts
Office Manager
Greetings!!
 My name is jordan! I am a easy going guy who loves to get outdoors and get active! I love to travel and longterm i look forward to visiting as many places as possible!
I love wildlife and animals in general! I look forward to showing your furry family members tlc and a great time as we get some good exercise!
Many loves!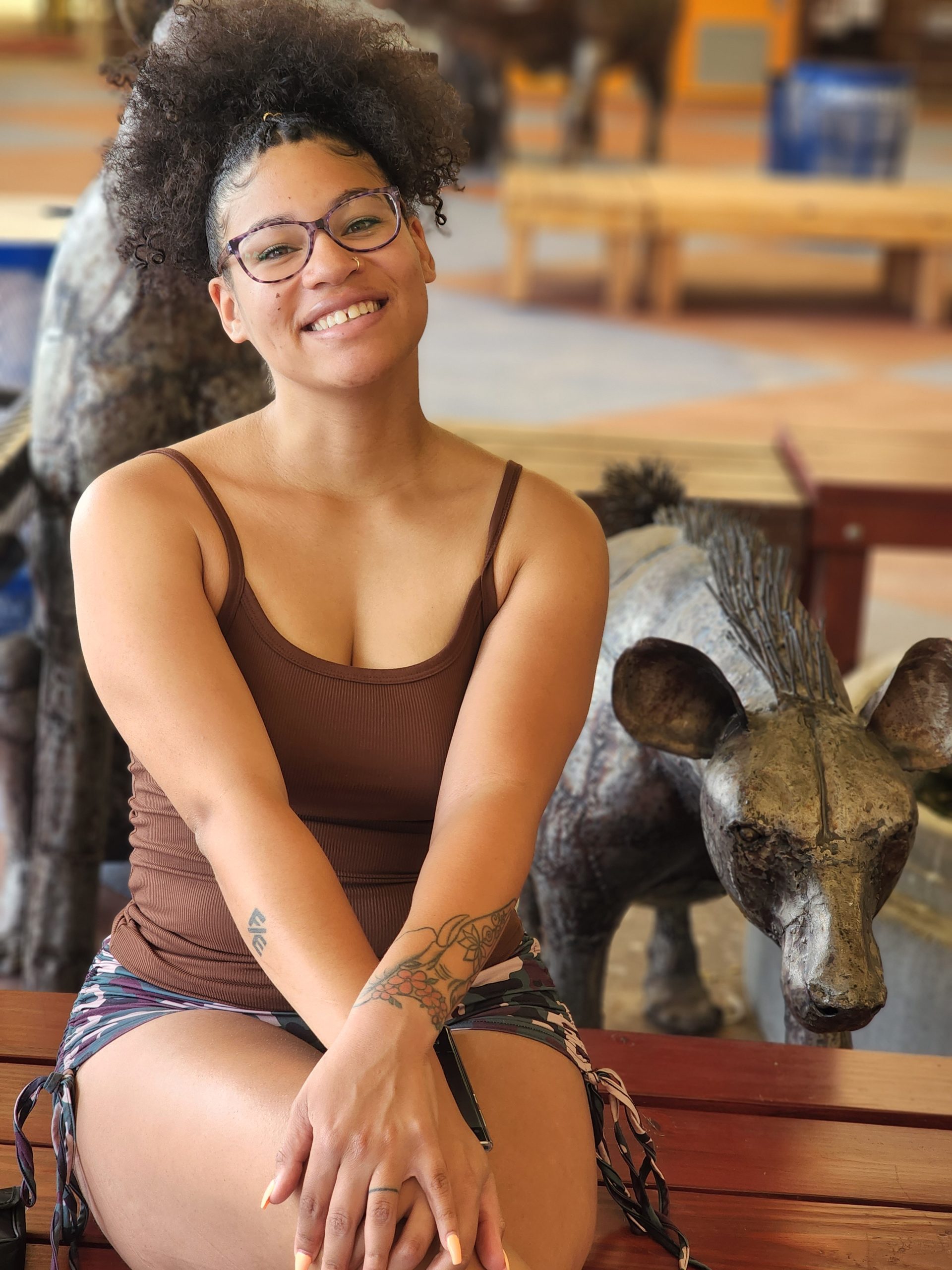 LaTreah
Dog Walker/Pet Sitter
Hello my name is LaTreah. I'm married and have a 5 year old son. I grew up on a farm when I was younger and also worked at an animal hospital for about a year. My goal is to open my own shelter one day! My heart fills with so much joy to see and meet four legged friends everyday!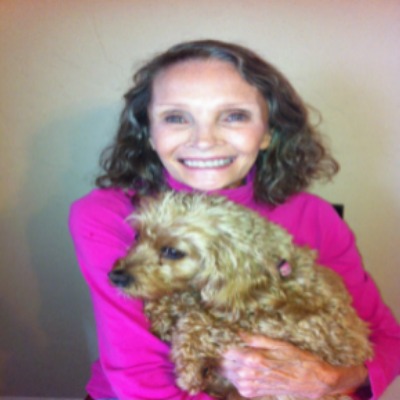 Sherry
Dog Walker/Pet Sitter
Hi, I'm Sherry and all I can say is I love every single animal there is.  I joined YBFF many years ago as I found they are the best Dog Walkers and Pet Sitters in Denver and it was the best decision I've ever made. I love waking up every day knowing I will be spending all my day with animals.  I have many of my own as well and love them so much, but now I get to share all my love to other's pets when they can't be with them.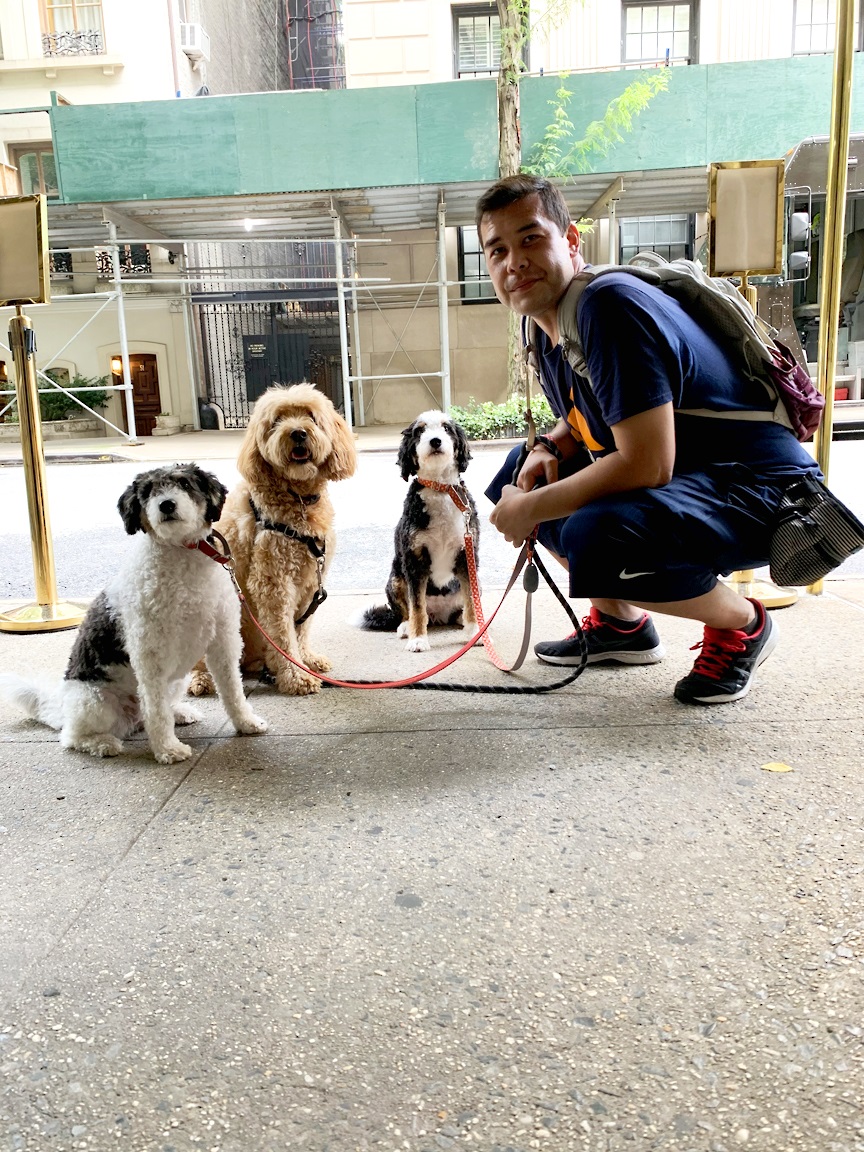 Jonathon
Dog Walker/Pet Sitter
I'm Jonathon, freshly implanted from NYC in 2021. I was an independent dog walker in the Upper East Side of Manhattan for a good 11 years. I decided to get certified in Dog Obedience Training and take my craft further. Now I get to enjoy something I always loved to do while building my own training business. I look forward to giving your best friends all the love and care I showed my previous clients of 10+ years.
Jade
Dog Walker/Pet Sitter
Hi there! My name is Jade and I am originally from Houston, TX. I grew up with two French bulldogs named Parker and Samba, and a cat named Oreo. I love all animals and don't know what I'd do without them! I love hiking, skiing, yoga, trying new restaurants and traveling in my free time! And of course- spending time with cute cuddly pets.  My favorite thing about meeting new pets is getting to know their unique personalities!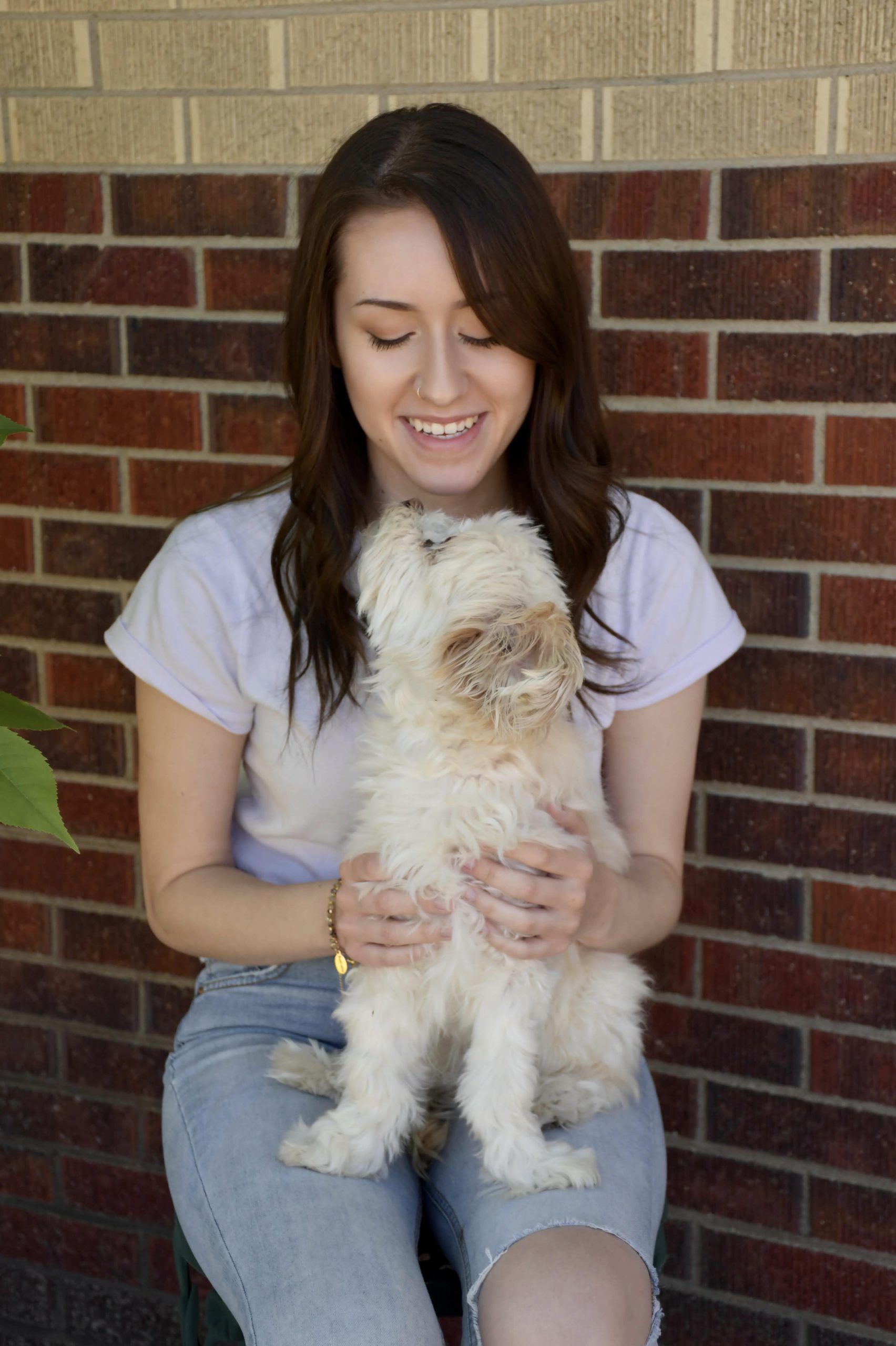 Brianna
Dog Walker/Pet Sitter
I am a Colorado native who enjoys being outside no matter the season. I have over 3 years of dog daycare and dog walking experience along with caring for my own animal members of the family. I love being able to spend my days caring for animals and do everything I can to give them the most comfort and care possible. 
Reese
Dog Walker/Pet Sitter