This is why we do what we do…
This group is seriously awesome. We have been using them for over 2 years and have never had any issues. They are always respectful, follow my crazy instructions and send updates/pictures. They have also been able to stop by last minute on two separate occasions because of travel delays.
I never have to worry about my pets while away. I know that YBFF has everything handled and my fur babies are receiving the best possible care, which takes out part of the stress of traveling. Could not recommend them enough!
I was worried about leaving my older Corgi while I went out of town, especially since he had just had surgery and needed medication and a little bit of extra care. However, Kelly and the team at Your Best Friend's Friend were exceptional and put my mind at ease.
I received an update and pictures each time they came to take care of Ike and was able to chat with his caregivers through an easy to use portal. I could tell by their comments that they had gotten to know him well and were taking great care of him. Your Best Friend's Friend is now my go-to for taking care of Ike when I'm gone and for walks when I'm working late.
I have used Your Best Friend's Friend for almost two years now and can't speak more highly of their services. Management is incredibly communicative and our walker has become a part of our family. I receive a text update and picture after every visit. Very accommodating, especially when it comes to last minute schedule changes which I really appreciate!
YBFF is fantastic. They are always there when I need them and they take good care of my dog and cat. As an example, recently my flight was cancelled and I couldn't get home in the evening as planned; I just emailed them and they were able to go back out that night and in the morning to take care of the critters until I was able to get home even though it was completely last minute. I love them 🙂
Best pet sitters ever and I recommend them highly and without reservation! On-line scheduling makes it so simple to arrange care. Recently took a very short notice trip and YBFF responded quickly and took care of us. For short and long trips, YBFF has taken excellent care of our two large dogs, as well as helping out with bringing in the mail and watering our plants. They even texted photos of our very happy dogs! Great communication, leaving a log of each visit. YBFF makes arranging pet care and having complete peace of mind while traveling as easy as it could possibly be! Thank you YBFF – we are so grateful to have found you!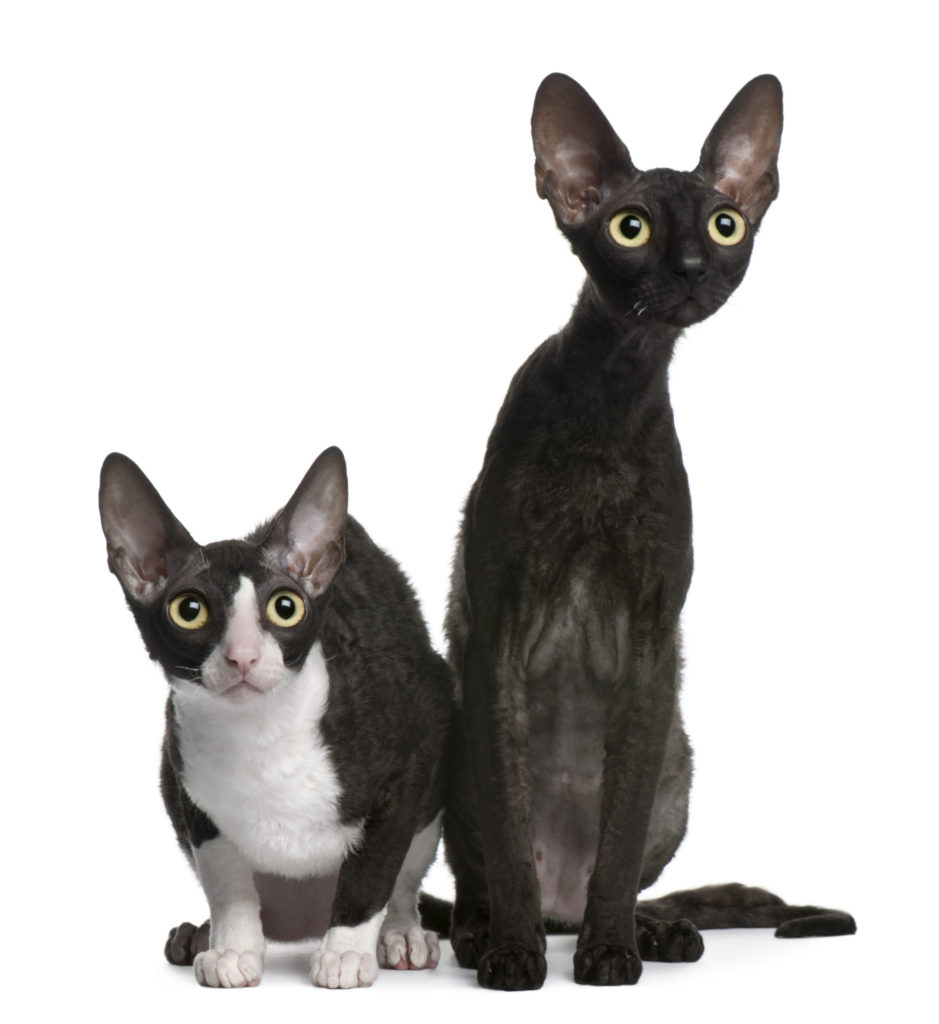 The name says it all, but they should also add "client's best friend." Not only are they the friendliest people to work with, but they go above and beyond to accommodate every request. Communication is frequent and professional. They always let us know when they've been to visit, how the pups were and what they did on a visit. AND they genuinely love our dogs. I never worry about the house when we're gone, they check for packages and make sure everything is secure. If you need a dog walker that you can trust to not just do the job, but do it with caring and professionalism, call YBBF!!!!
KRISTINA T.